EP MECA expands its team

.
EP MECA is in the search of talents! Always on the move, EP MECA is looking for people who will be able to integrate a dynamic team, with a good spirit.
Discover our vacancies and apply!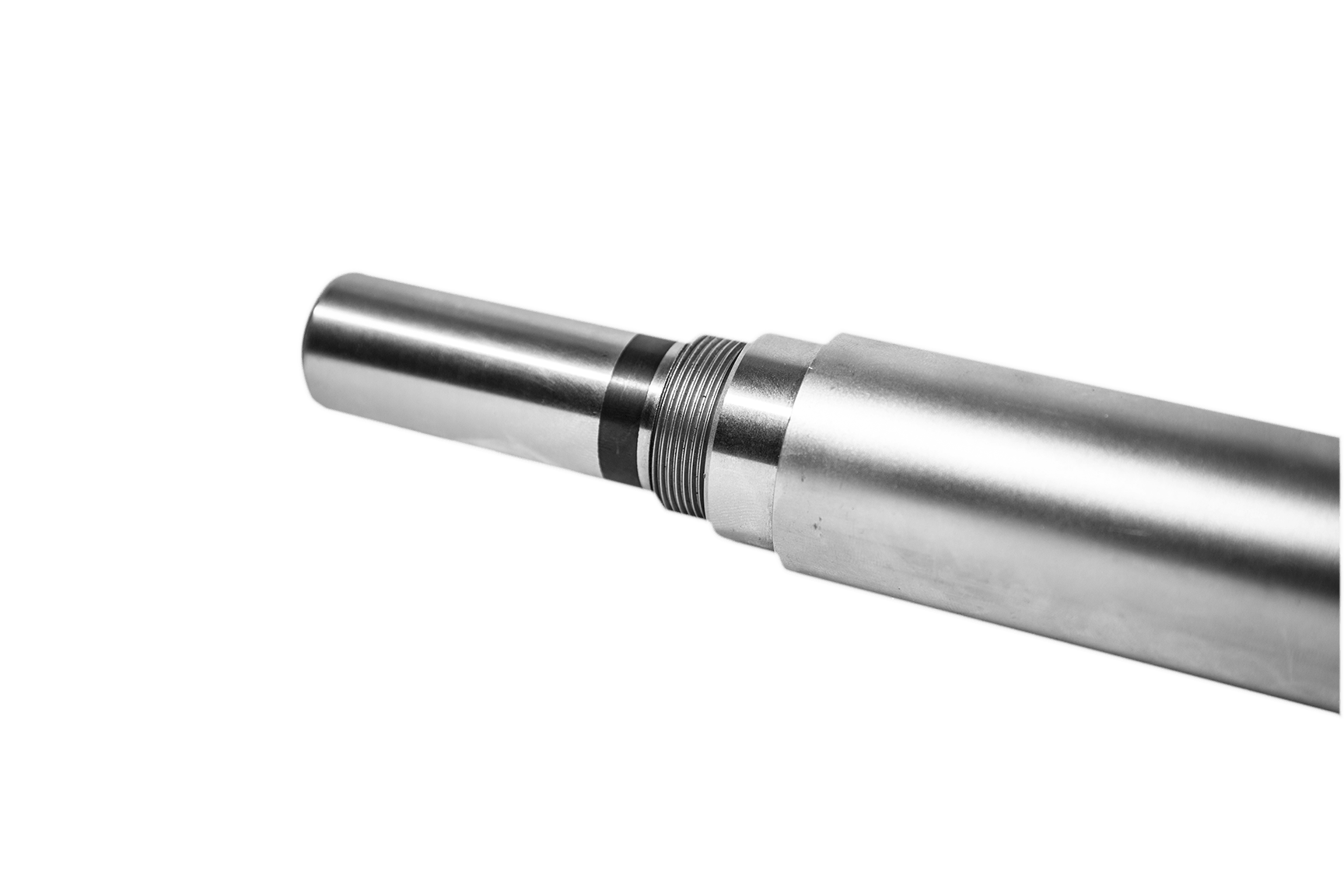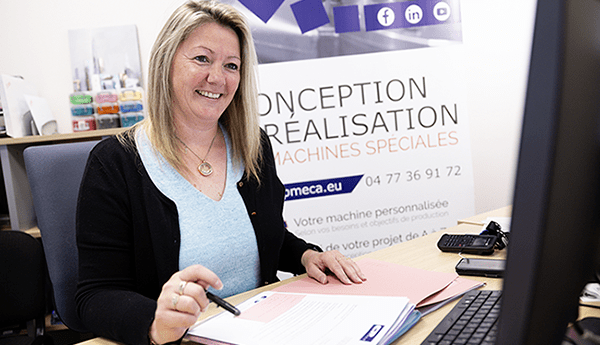 We do not have any offers at the moment but you may send your résumé to Blandine VILLEMAGNE, our Human Resources Manager.
PROFESSIONAL GENDER EQUALITY INDEX
Article D. 1142-5 of the French Labor Code stipulates that each company with more than 50 employees must publish its professional gender equality index.
In accordance with the law, the calculation is as follows:
Gender equality index
Year for which the indicators are calculated: 2021
Date of the reference end period: 31/12/2021
Number of employees taken into account for the indicators: 46
Indicator relating to the pay gap – not calculable – Number of valid groups of less than 40% of the workforce
Indicator relating to the difference in the rate of individual salary raises: 35 points / 35
Indicator relating to the % of employees who received a raise in the year following their return from maternity leave: Not calculable – No return from maternity leave.
Indicator relating to the number of employees of the under-represented sex among the 10 employees having received the highest salaries: 0 point / 10
Overall result level:
Total points obtained: 25 points
Maximum number of points that can be obtained: 45
Final result /100 points: Not calculable
Unfortunately, EP MECA is unable to publish its indicators, as they cannot be calculated for our typology of employees.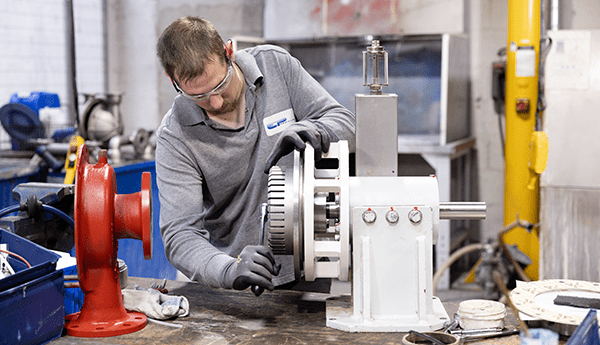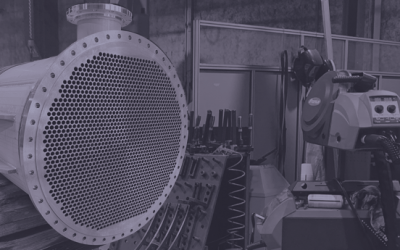 Our tubular Heat Exchanger. EP MECA designs and manufactures tube and shell heat exchangers up to one meter in diameter: They can be straight tube or U-shaped and in various materials such as stainless steel and/or Super Duplex. FOR WHOM? TO WHICH...