Here you will be finding all the legal notices of the Website.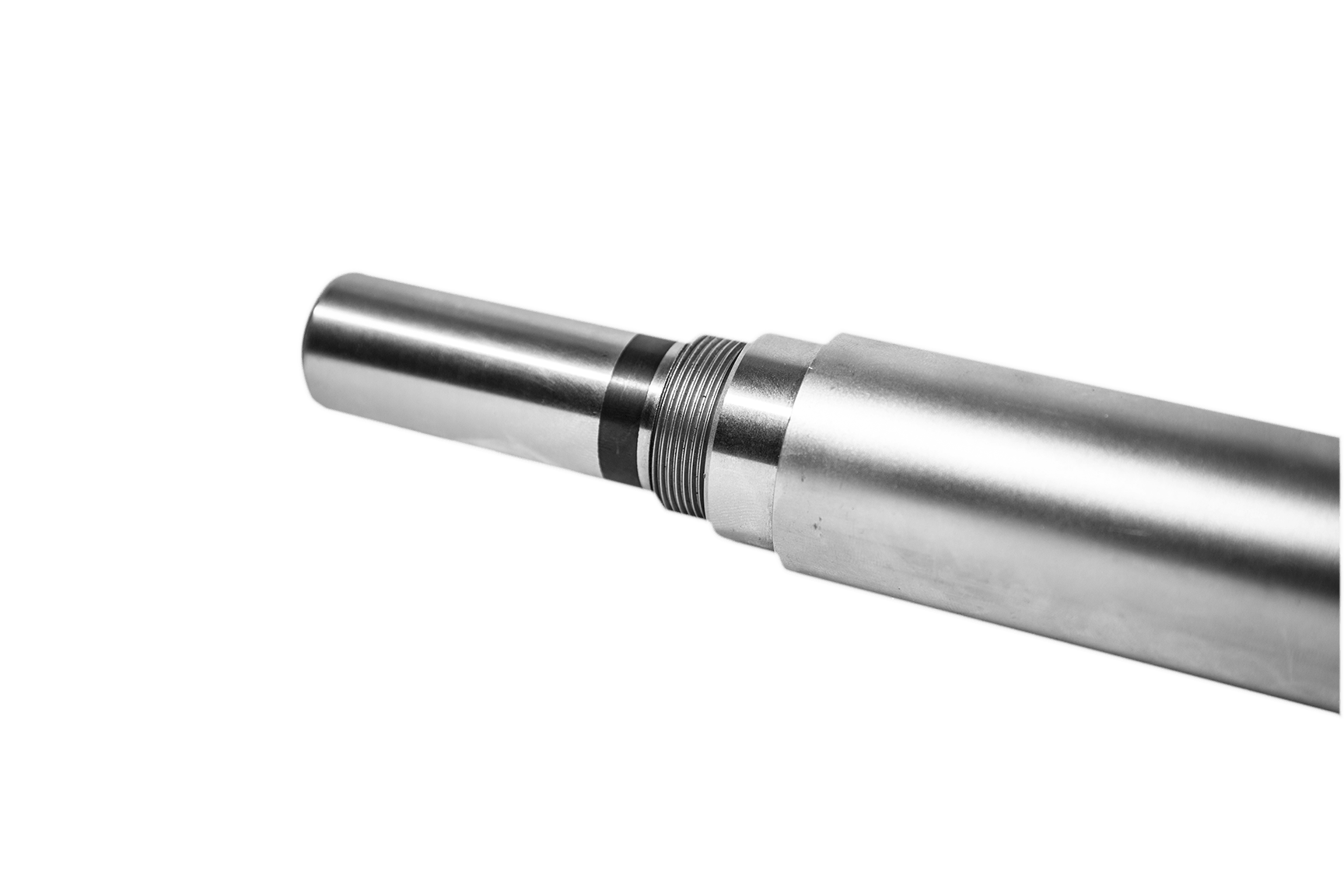 Créateur : ALIX&CO represented by Alice NOURRISSON AND Alexis CHAUSSE – Managers of the ALIX&CO brand
ZA La Jalousie, 42130, Marcilly-le-Châtel
FRANCE
SIRET : 829 253 855 00011
WordPress Powered Website
editor Alix&Co.
Hosting of the site provided by the company Alix&Co on the ovh server.
Device located in the OVH DataCenter – 2 rue Kellermann – 59100 Roubaix – France.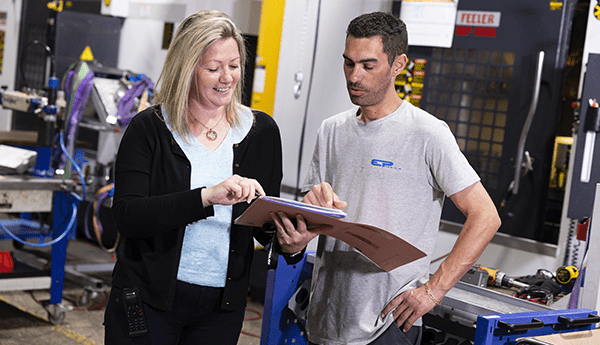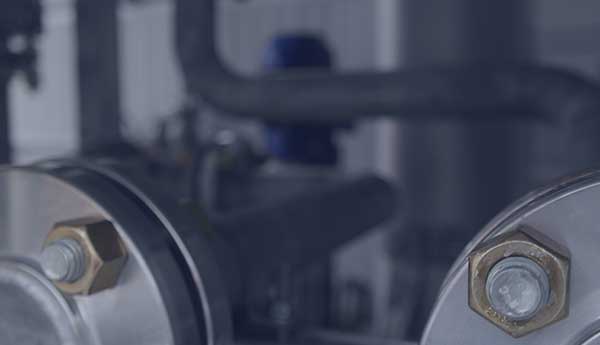 Photographs credits: Romain DURAND, EP MECA, Jolyon PERRETVideo credits: Jolyon PERRET- J.ProdDirector of publication: EP MECA
PROCESSING OF PERSONAL DATA
The information collected on the site may be retained. Find all the information concerning our Privacy Policy.
The information collected may be subject to computer processing intended for commercial follow-up. In accordance with the French law "Informatique et Libertés" of January 6, 1978 amended in 2004, you have the right to access and rectify data regarding your person, which you can exercise by sending an email to contact@ epmeca.eu. You may also, for legitimate reasons, oppose the processing of information about you.
EP MECA makes every effort to ensure reliable information and reliable updating of the websites. However, errors or omissions may occur. The Internet users must therefore contact EP MECA to ensure the accuracy of all information and report any changes to the site that they deem useful. EP MECA is in no way responsible for the use made of this information, and for any direct or indirect damage that may result.

The hypertext links to other websites do not make EP MECA liable with regard to the content of these sites. Access to all other websites linked to this website is at the user's own risk. To insert a link on your site pointing to the EP MECA site, please contact the communication department: .

EP MECA cannot be held liable for any direct or indirect damage resulting from the use of this website, or the impossibility for a third party to use it, or a malfunction, interruption, a virus, resulting from access to or use of this site or any sites linked to it.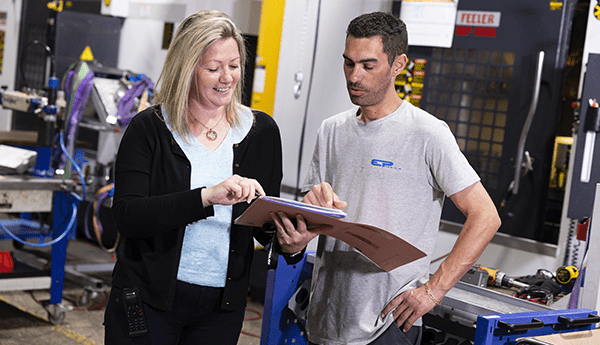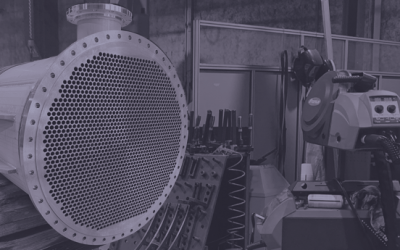 Our tubular Heat Exchanger. EP MECA designs and manufactures tube and shell heat exchangers up to one meter in diameter: They can be straight tube or U-shaped and in various materials such as stainless steel and/or Super Duplex. FOR WHOM? TO WHICH...