Stäubli was appointed sole supplier of the fast fueling system homologated by the International Motocycling Federation for the FIM Endurance World Championship and World Cup starting 2022 (transition year) until 2031.
Clearly, the objective is to reinforce safety during refueling operations in the pit lane.
The federation, together with the representatives of the manufacturers involved in the Endurance World Championship and World Cup as well as the promoter Discovery Sports Events decided altoghether on the introduction of a single manufacturer for the FIM homologated fast refueling systemin order to bring more sporting and technical fairness, global standardization and overall cost reduction.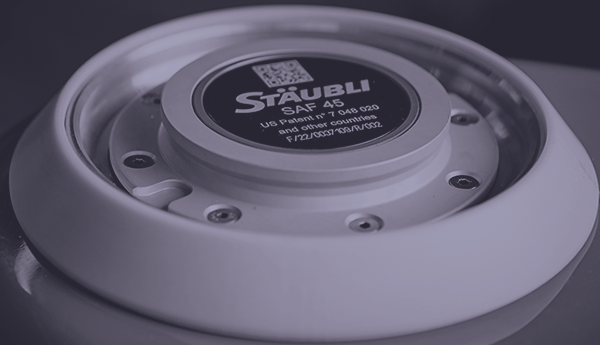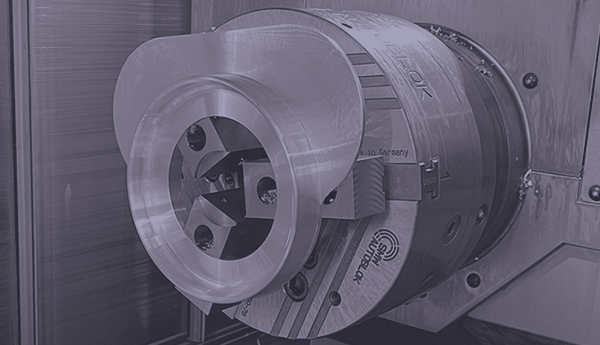 EP MECA was able to quickly provide the teams with a kit to convert the aluminum Zenith valve tanks to the new Stäubli system -a flange to be welded to seal the old location and position the new valve in an optimum location.
This special part is produced on a machining center in our workshops.
EP MECA can take care of the conversion, ie: welding, penetrant testing, leak testing, as well as the painting of your large capacity tanks, all of this in a very short time.
Do not hesitate and contact us!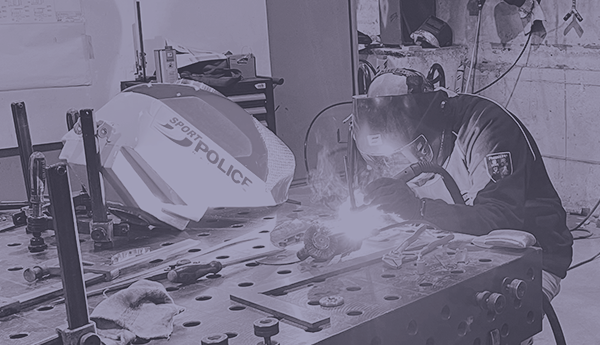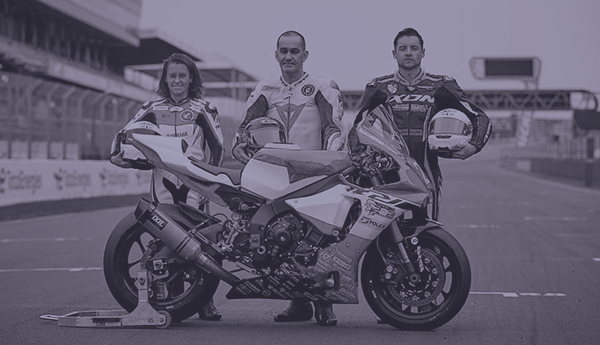 The kit has already proven itself with TEAM 202, the French National Police motorcycle club which trusted EP MECA for the production and installation of the new device on all the team's motorcycles.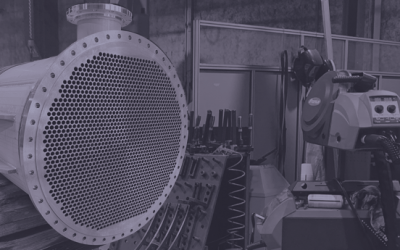 Our tubular Heat Exchanger. EP MECA designs and manufactures tube and shell heat exchangers up to one meter in diameter: They can be straight tube or U-shaped and in various materials such as stainless steel and/or Super Duplex. FOR WHOM? TO WHICH...