Industrial subcontracting

.
Our production tool, originally for the production of parts for our special machines, is made up of the latest generation equipment, at the cutting edge of technology. EP MECA offers various skills in machining, metalwork, waterjet cutting, assembly and industrial maintenance.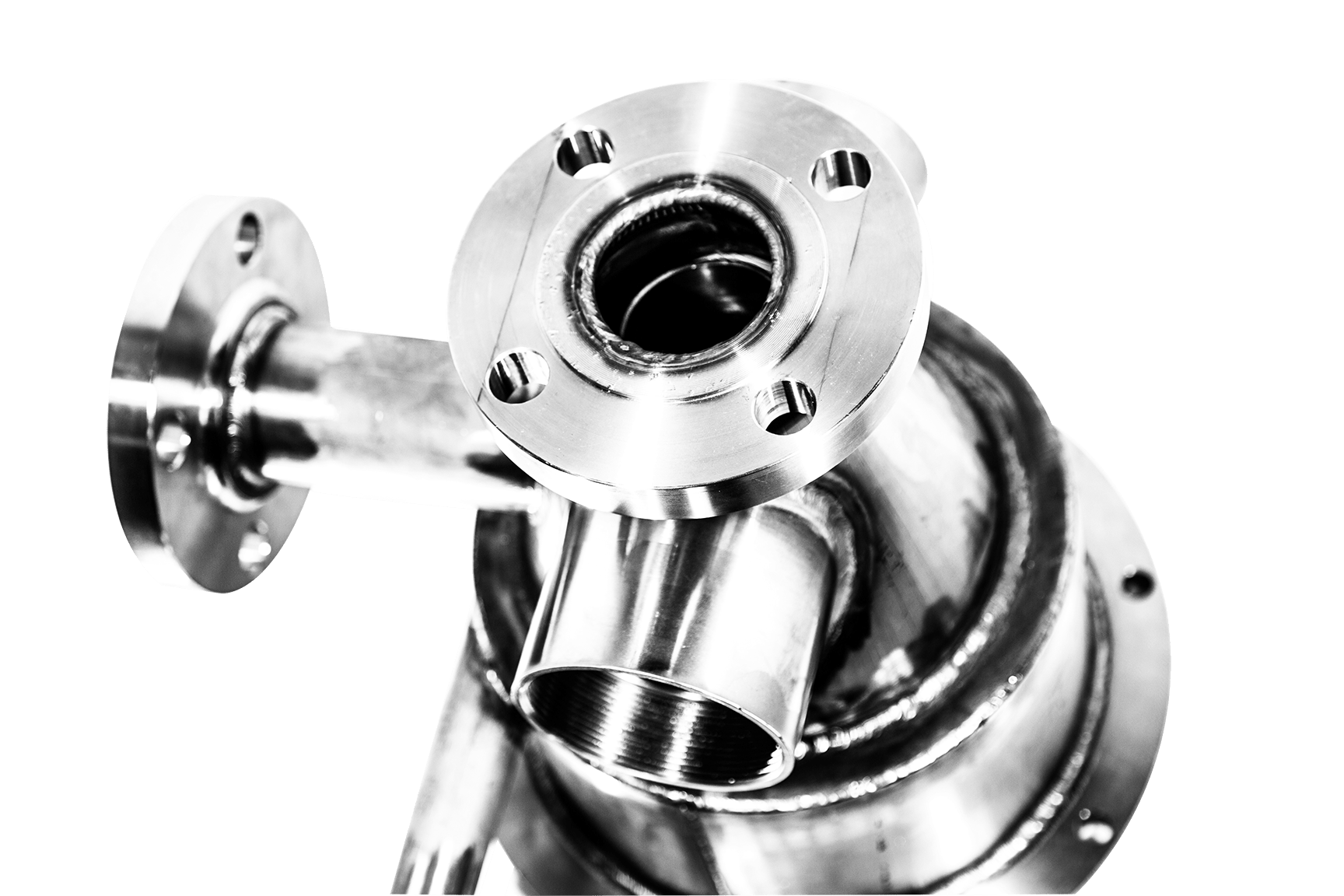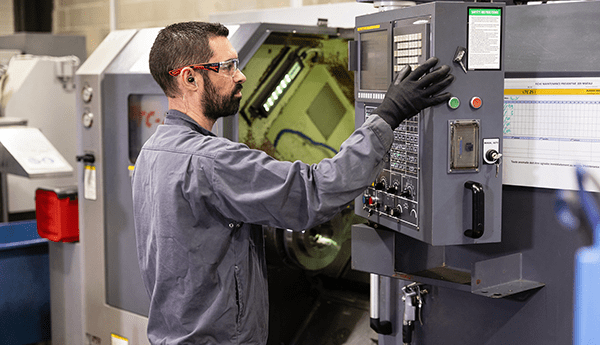 In our machining workshop, the expanded machine pool (numerically controlled) and technical expertise allow us to machine all types of materials, for the production of parts up to a 78,7 in scale. Individually, in small or large series, our teams will provide you with precision machining work:
Maximum horizontal turning of Ø 31.5 x 78.7 in
Maximum vertical turning of Ø 43.3 x 35.4 in
Maximum milling of 122 x 51.2 in
Specialized in the machining of all types of stainless steels, superduplex, etc.
In our metal workshop, our services range from fine sheet metal work to mechanical welding, welding of all types of parts, bending, rolling and shearing (Max width=118.1 in), design of all types of piping (iso tubes and schedules) , bending of steel and stainless steel tubes (Ø 1/4" to 2") – High thickness, shaping of many different profiles (UPN, angles, flats, etc.)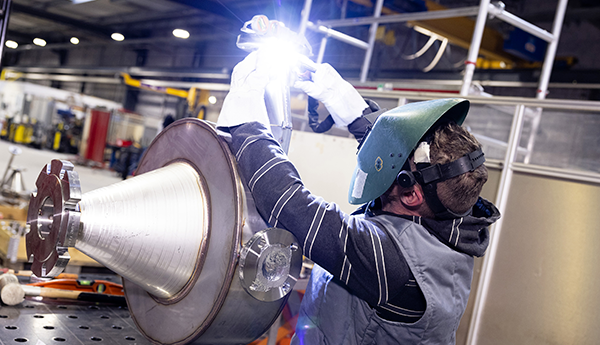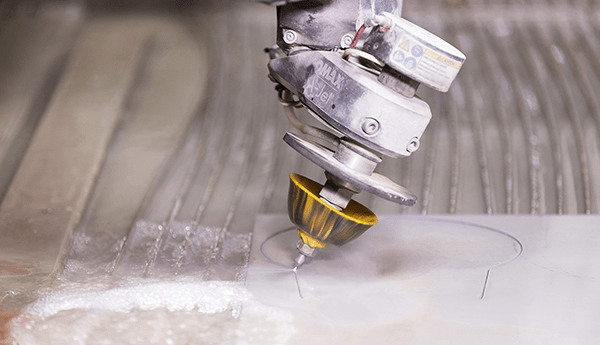 In our waterjet cutting workshop, we have the possibility of cutting any type of material (ceramic, carbide, laminated compound, glass, metal, stainless steel, steel, plastic, stone, wood, foam, etc.), according to the following dimensions: Max cut of 7″ thickness, 19′ 8″ long and 6′ 6,7″ wide.
In our assembly workshop, our teams take care of setting-up the machine or equipment as a whole (assembly of commercial parts and parts produced in our workshops) as well as performing tests (pressure, hydraulics, etc.) before installation on the customer's site.
Beforehand, the assembly department is equipped to carry out the various tests before commissioning the machine or equipment.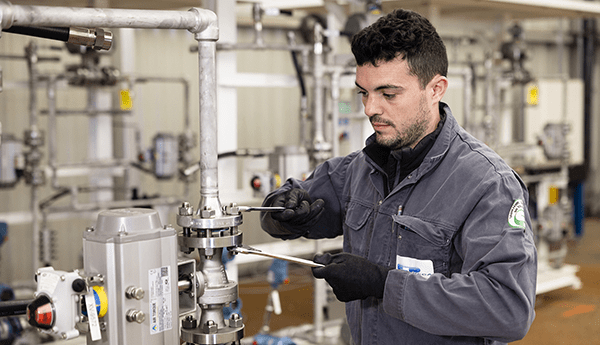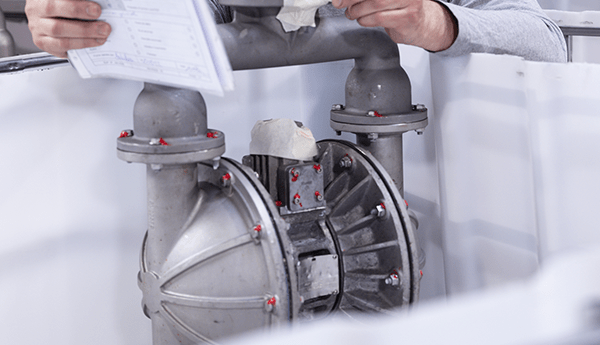 In our industrial maintenance workshop, our teams can the repair your machines or retrofit them with more modern parts.
On customers' sites, our teams are in charge of maintaining your production lines as contractors.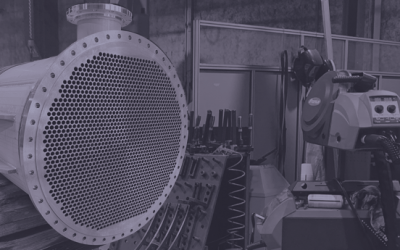 Our tubular Heat Exchanger. EP MECA designs and manufactures tube and shell heat exchangers up to one meter in diameter: They can be straight tube or U-shaped and in various materials such as stainless steel and/or Super Duplex. FOR WHOM? TO WHICH...