Our Machining department

.
Our expanded machine pool (numerically controlled) and our technical skills allow us to machine all types of materials (in particular stainless steel, aluminum, superduplex, hastelloy, etc.), for the production of parts up to 6′ 6,7″ Individually, small or large series, our teams are at your service for your precision machining work:
Maximum horizontal turning of Ø 2′ 7,5″ x 6′ 6,7″ mm
Maximum vertical turning of Ø 3′ 7,3″ x 2′ 11,4″
Maximum milling of 10′ 2″ x 4′ 3,2″
Specialized in the machining of all types of stainless steels, superduplex, etc.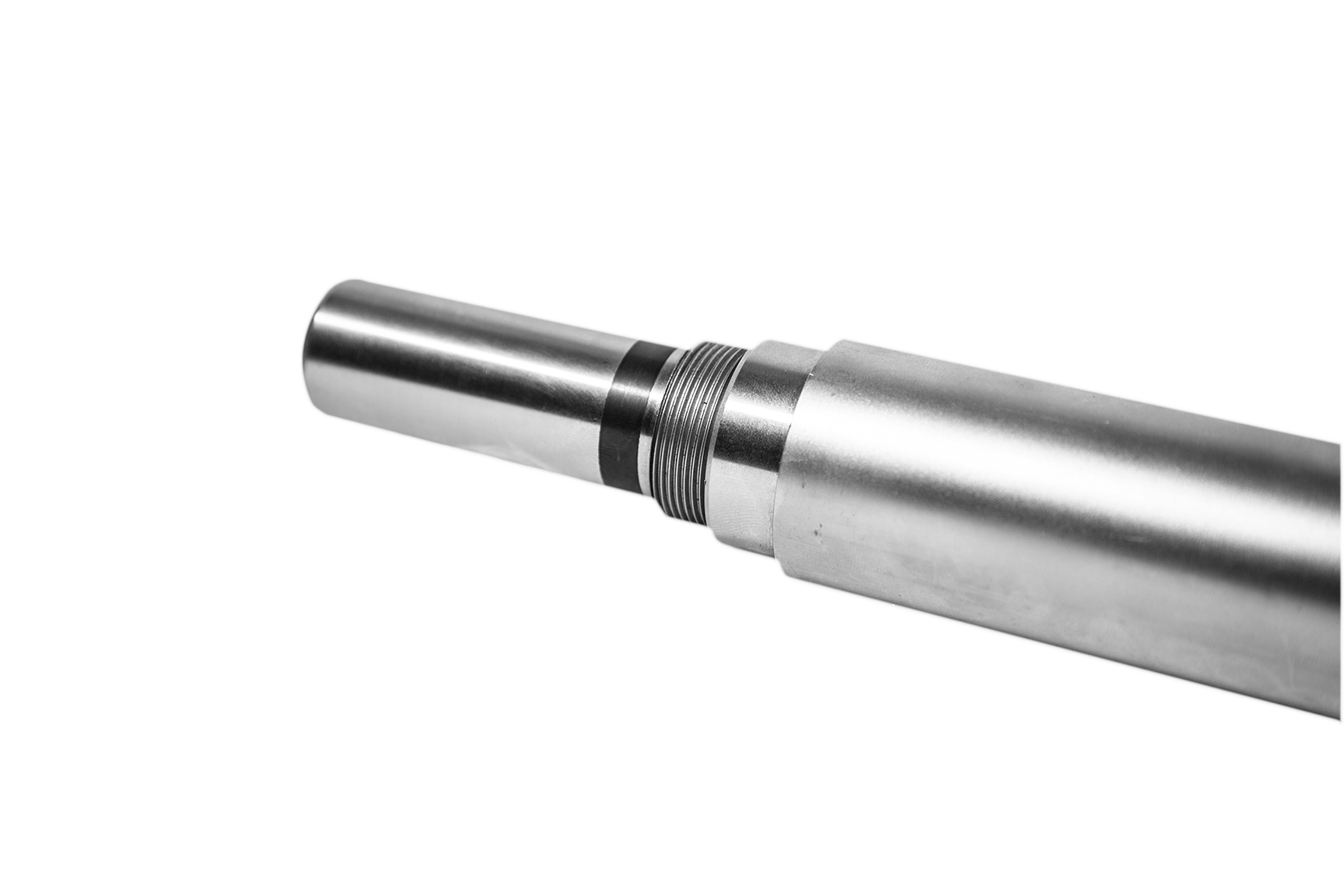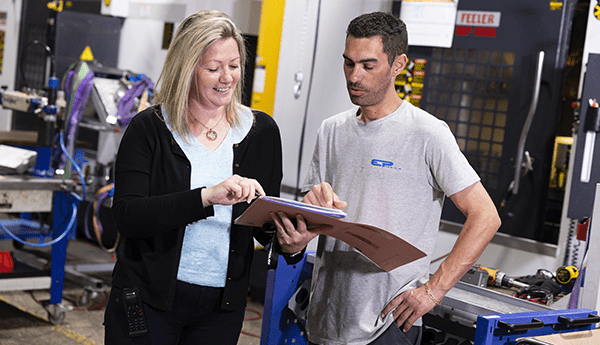 TECHNICALITY AND PERFORMANCE OF OUR MACHINES
In the project process, the production departments are included from the design stage, to guarantee the customer the best manufacturing process possible, at the best value for money.
Our machines pool allows us to work with materials from the softest to the hardest (stainless steel, aluminium, superduplex, titanium, hastelloy, etc.), sized up to 6′ 6,7″ in diameter.
AN EFFICIENT AND LATEST-GENERATION POOL OF MACHINES
For all our machining jobs, our teams work on the latest generation lathes and machining centers, all fitted with numerical control (FANUC cabinet):
FEELER NBP – 1300A (4 continuous

axis)


FEELER NBP – 1000 (4 continuous

axis)

VISION WIDE – 3016 (5 axis positioned)

VERNIER milling machine FV340


DATRON M10 Pro, high-speed machining (5-axis continuous)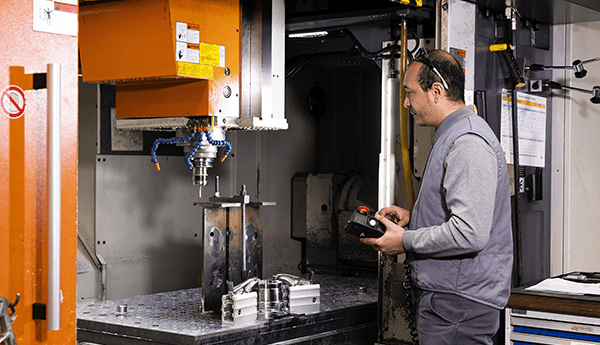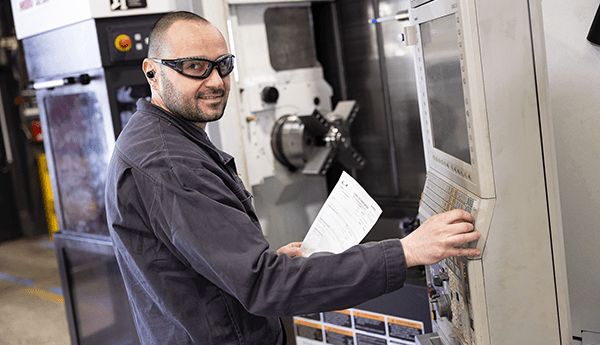 LATHES AND OTHER MACHINES
Lathes:
LEADWELL LTC-25BLM (2 axis 1/2 + C)
LEADWELL LTC-50 (2 axis 1/2 + C)
LEADWELL LTC-25i Series (2 axis)
YOU JI VTL 1000 ATC +C, vertical lathe
CAZENEUVE 590 optimax, conventional semi-automatic lathe (2 axis)
MORI SEIKI NTX 2000, turning-milling center
SAMSUNG SL2500BSY, lathe with bar feeder (4 axis)
Other machinery:
AMADA 3IHFA-400 automatic bandsaw
BEHRINGER HBP310/403GA automatic miter saw
SERMAC column drill
SYDERIC column drill
Emmanuel PICH, CEO, will be your preferred contact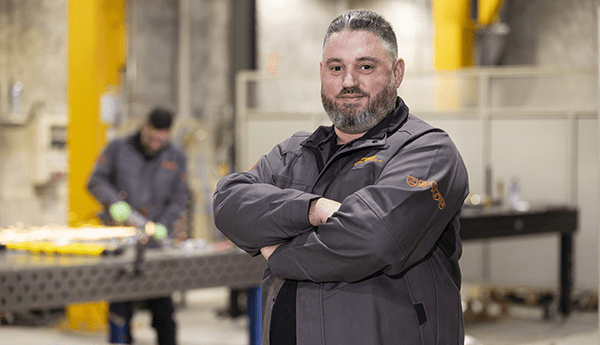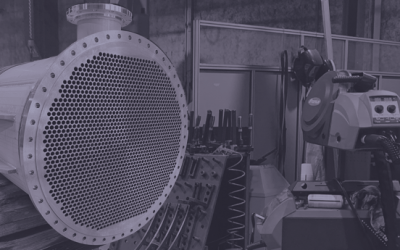 Our tubular Heat Exchanger. EP MECA designs and manufactures tube and shell heat exchangers up to one meter in diameter: They can be straight tube or U-shaped and in various materials such as stainless steel and/or Super Duplex. FOR WHOM? TO WHICH...