EP MECA, a comprehensive range of machines that best suit your processes

.
Located in Veauche in the Loire area within the Auvergne-Rhône Alpes region, EP MECA specializes in the manufacture of special machines for grinding, mixing and homogenization of fluids. All of our teams will support you at each stage of the construction of your equipment, tailor-made, in total adequacy with your needs and production methods.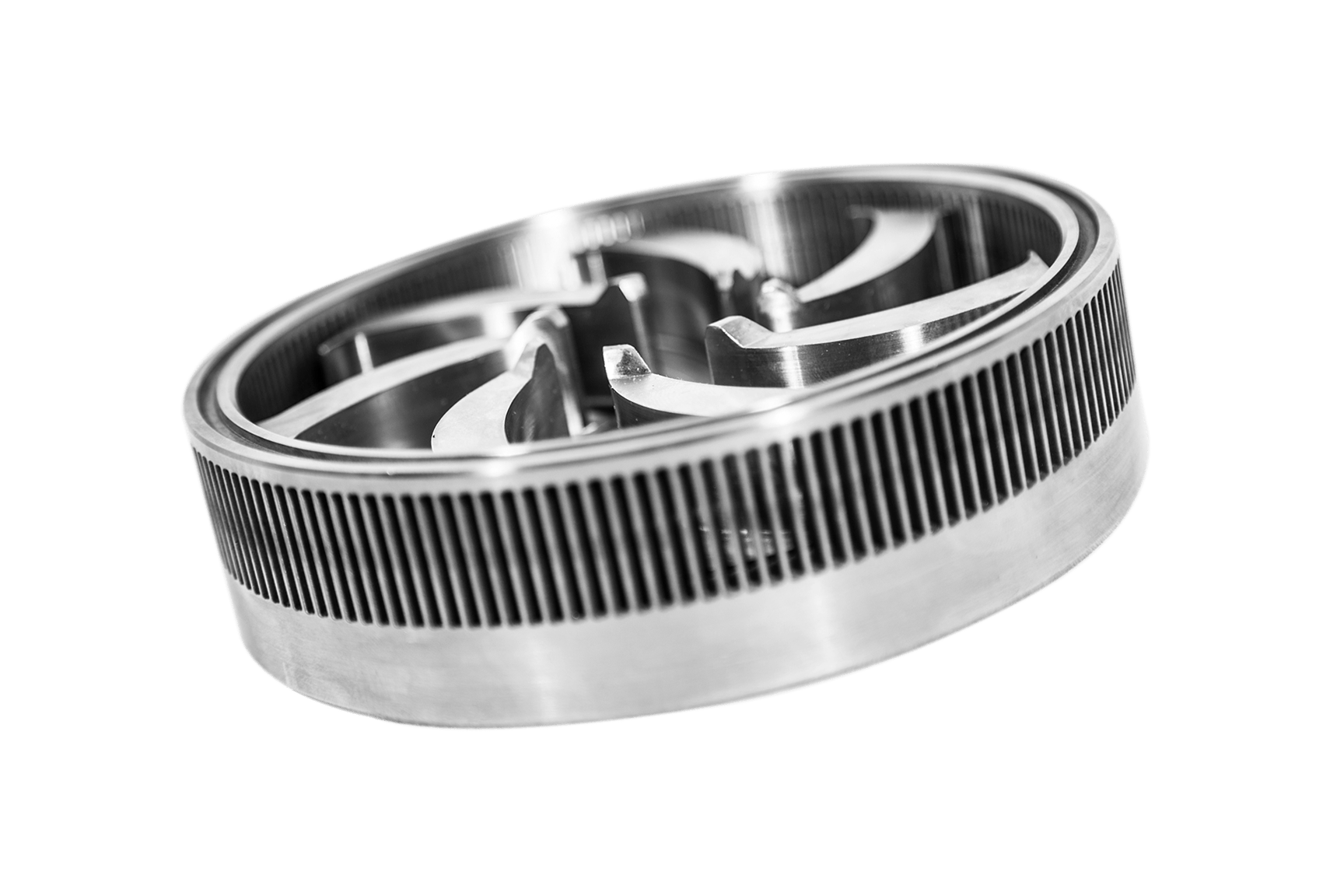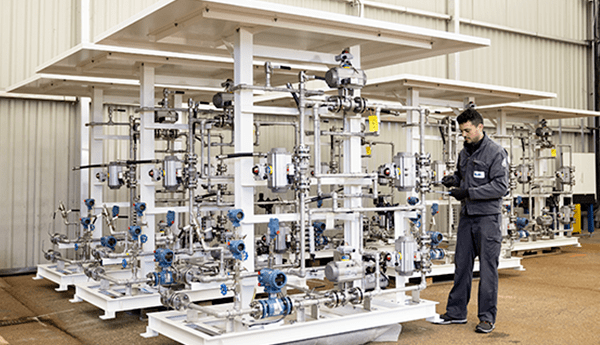 A FULL-SCALE MANUFACTURING SERVICE
Our teams support you all along the production of your equipment in our machining, metalwork, waterjet cutting and assembly workshops, right through to its installation on site.
As a single partner, EP MECA is the manufacturer of your turnkey equipment, we offer solutions that meet your budgetary, deadline and productivity objectives.
Teamwork is our leitmotiv : We like to combine knowledge and skills to imagine equipment that meets both customer objectives and current legal requirements.
With more than ten years of experience in the manufacture of special machines in the field of petrochemicals (Explosive atmosphere areas), EP MECA offers to adapt its historical machines to all chemical and environmental industries.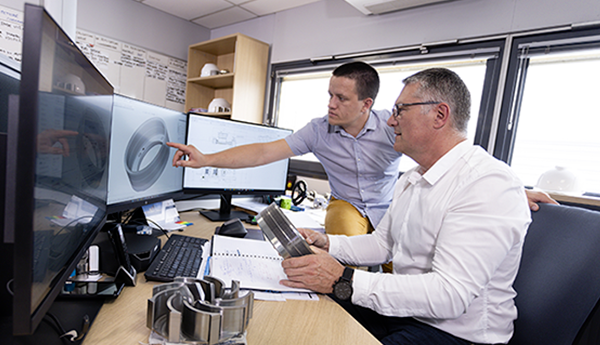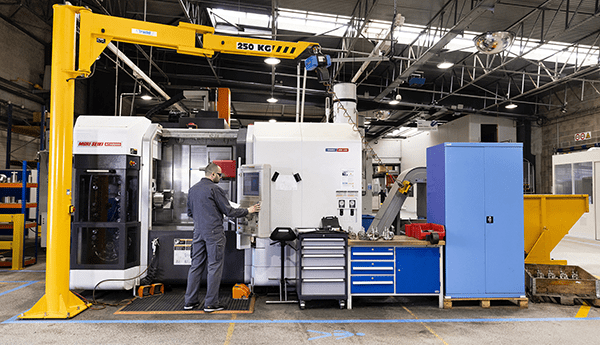 A STRUCTURE WITH AN EXPANDED POOL OF MACHINES
In order to avoid the vagaries due to external suppliers, Emmanuel PICH, the founder, decided to create a multi-disciplinary manufacturing tool :
The complementarity of our manufacturing centers is essential in the production of our machines, it allows a maximum of production flexibility.
We promote human capital and a safe working environment, especially in dangerous environments (Explosive atmosphere areas). In order to guarantee a level of excellence, EP MECA is certified ISO 9001 (Quality standard), MASE (Safety, Health, Environmental standard) and ASME (international metalwork standard).
FROM PROMISING BEGINNINGS …
In 2005, Emmanuel PICH, current founder-CEO, created his research department dedicated to special machines to answer a need of the company SNF (world leader of the manufacture of polyacrylamides, based in Andrézieux-Bouthéon), whereas they had decided to extend their scope to the sphere of petrochemistry.
SNF then became the historical and indéfectible partner of EP MECA: Together, the two companies developped several complete and patented special machines and production units.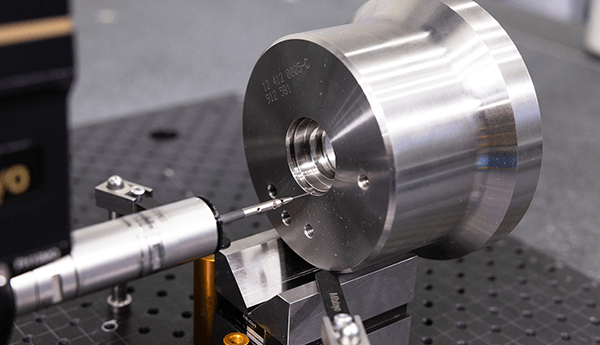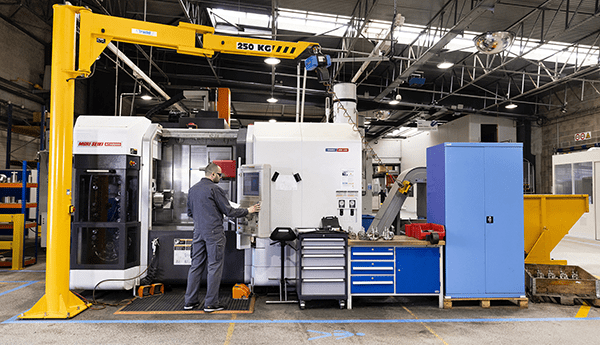 … TO A THOUROUGH PRODUCTION PLANT
In order to reliably answer customers' requests within time limits, Emmanuel decided to expand his business by creating a true production workshop. Thus the first stones where laid.
Today, EP MECA is a complete tool for the manufacture of personalized production equipment: Machining, metalwork, waterjet cutting, assembly workshops as well as an after-sales service. From a single person, EP MECA is today a company of 50 employees.
Emmanuel PICH is the CEO of EP MECA.
In 2005, he founded his business on his own. Within a few years, step by step, the company evolved to a structure of 50 employees on the Veauche site including both design office and production.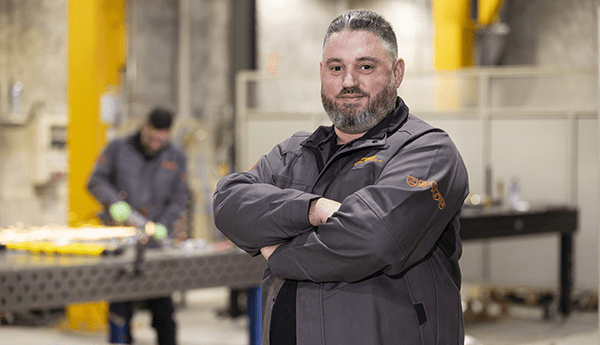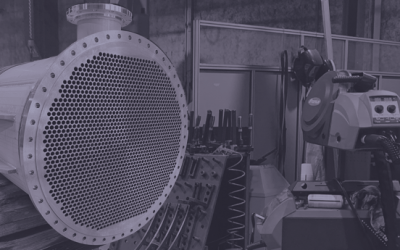 Our tubular Heat Exchanger. EP MECA designs and manufactures tube and shell heat exchangers up to one meter in diameter: They can be straight tube or U-shaped and in various materials such as stainless steel and/or Super Duplex. FOR WHOM? TO WHICH...