Our tubular Heat Exchanger.
EP MECA designs and manufactures tube and shell heat exchangers up to one meter in diameter: They can be straight tube or U-shaped and in various materials such as stainless steel and/or Super Duplex.
FOR WHOM? TO WHICH PURPOSE?
Tubular heat exchangers are often used in energy optimization in chemistry, for distillation, petrochemistry, and in the food industry.
The principle is that of heat energy recovery by forcing  the production flow through the exchange device.
One of the benefits of this operation is also the stabilization of the product temperature, which makes it possible to optimize the process as accurately as possible.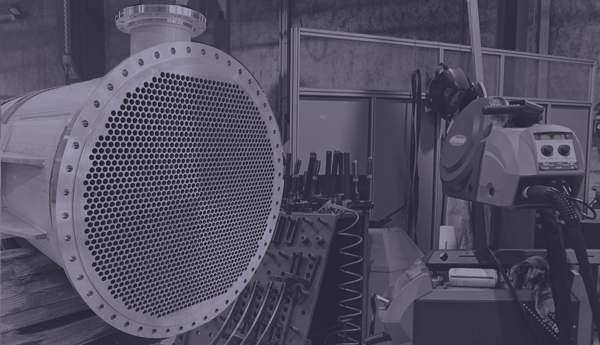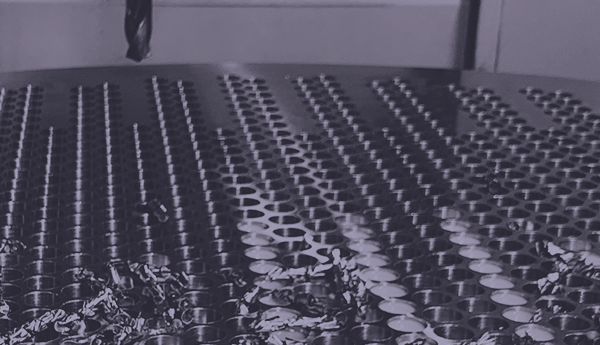 Our design allows for increased performance and simplified maintenance thanks to a streamlined design and efficient architecture.
We also offer very high pressure washing systems allowing self-cleaning between each cycle for sticky or viscous products in order to reduce maintenance interventions to a strict minimum.
The exchanger therefore remains functional over very long periods without any human intervention, making it one of the most profitable on the market.
If you have a process to optimize, a temperature to regulate, a flow to recycle or if you simply want to recover energy during production, we will study your project regardless of the dimensions, size and capacity of the heat exchanger to manufacture.
Do not hesitate and contact us!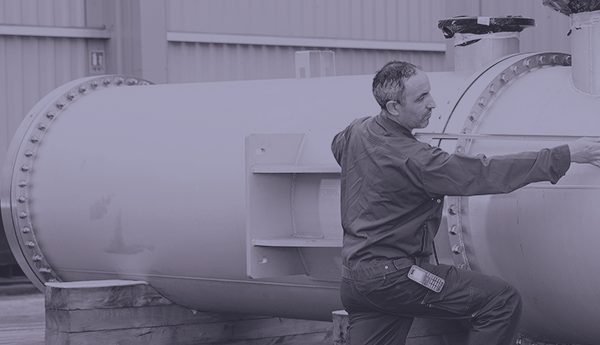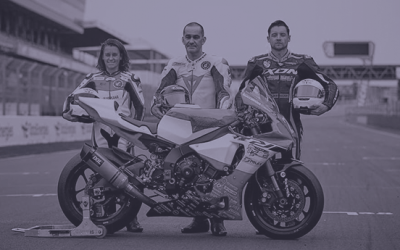 EP MECA joins EWC and MotoGP™. EP MECA gets involved in motocycling endurance and grand prix. UPDATED REGULATIONS Stäubli was appointed sole supplier of the fast fueling system homologated by the International Motocycling Federation for the FIM...