EP MECA innovates with a tert-butanol crystallization system.

Our client SNF needed to recycle this frequently used alcohol in its chemical reactions to reinject it into the process and thus save on production costs. The EP MECA teams were able to design and build this new machine while respecting the very strict volume and temperature values imposed by the specifications. All our welded pipes have undergone a complete NDT follow-up.
INNOVATION IN THE RECYCLING OF ATMOSPHERIC EMMISSIONS
Cooling this highly flammable isomer to -13°F in a tubular finned cooler allows its crystallization and the storage of approximately two tonnes of product per hour before the heating process.
EP MECA decided to use a glycol water cooling process for alcohol condensation and an electric heater with bypass for defrosting.
The exchangers have been doubled in order to operate one after the other so that the recycling is done continuously.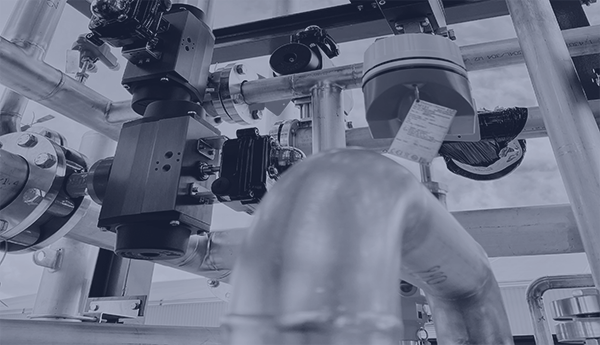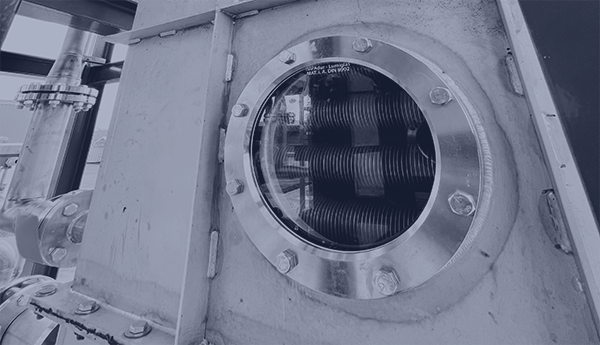 With its ultra-compact design, this SKID is easy to transport and can be installed on a small surface area both indoors and outdoors.
The large portholes allow very good visibility on the state of clogging of the fins or crystallization of the product over the entire height of the exchanger. This allows interviews to be anticipated as much as possible.
The capacity of the equipment can be doubled without major modification by adding additional exchanger modules.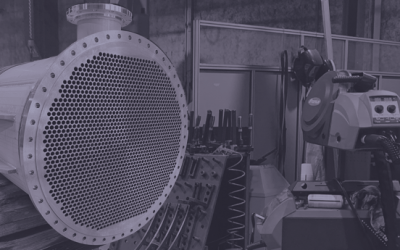 Our tubular Heat Exchanger. EP MECA designs and manufactures tube and shell heat exchangers up to one meter in diameter: They can be straight tube or U-shaped and in various materials such as stainless steel and/or Super Duplex. FOR WHOM? TO WHICH...