Environmental sustainability as a major challenge for tomorrow: EP MECA designs machines for recycling, environmental preservation, etc. Our teams design equipment with a view to lower energy consumption.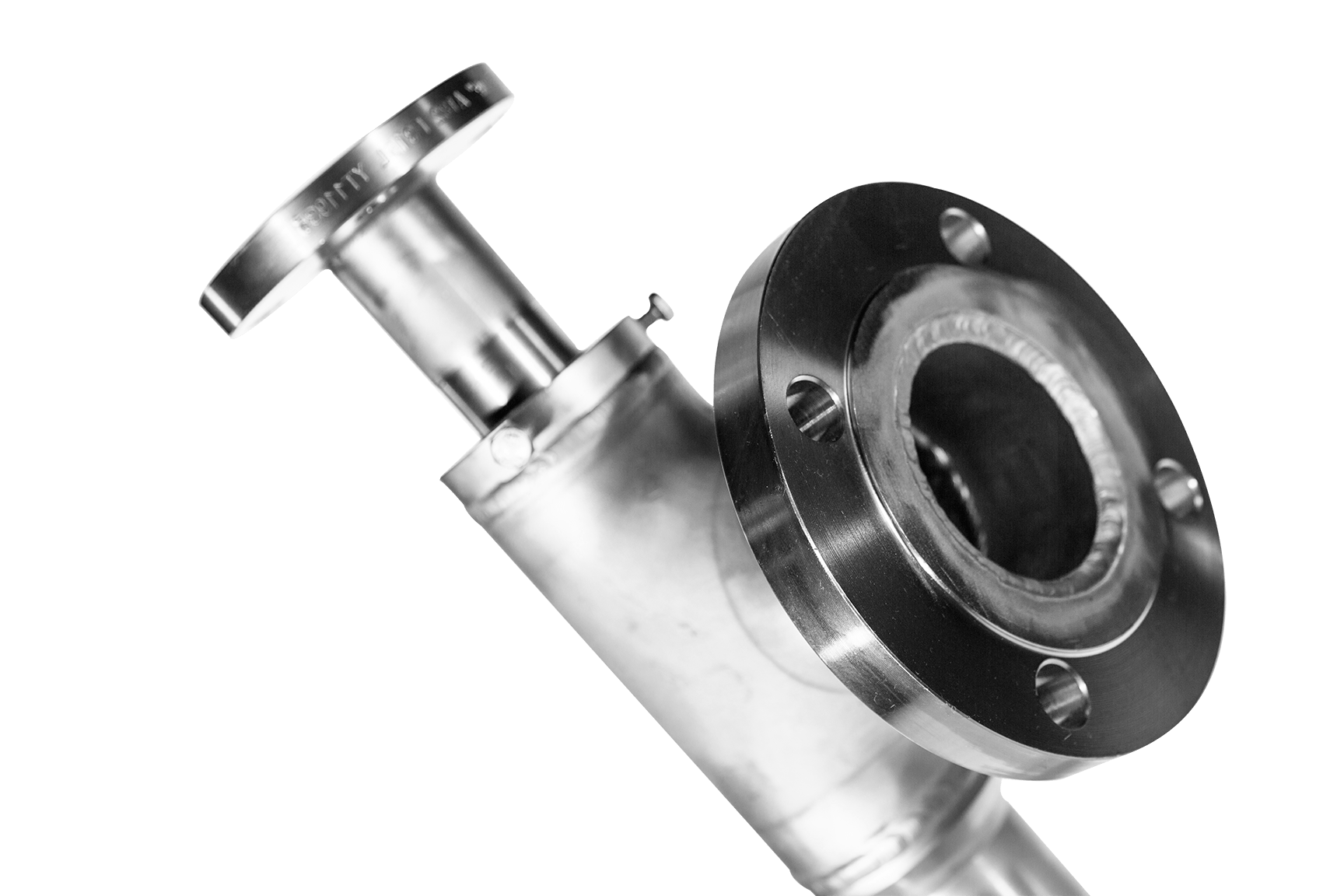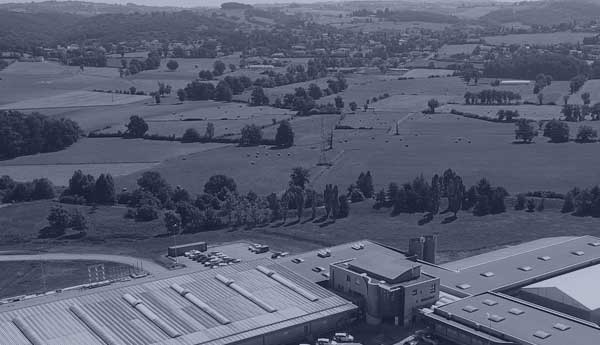 ENVIRONMENT AS A MAJOR CHALLENGE FOR THE FUTURE
Aware of the impact of Man and industry on the planet, EP MECA enjoys designing products for customers:
That contribute to recycling and/or the preservation of the environment,
designed with a view to lower energy consumption,
integrating alternative and sustainable solutions to ensure the durability of the equipment.
Waste shredding, incinerators, conveyor lines, etc. We imagine the solution that will best suit you needs, in compliance with your specifications, right up to installation and commissioning on site.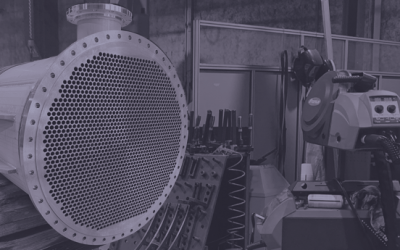 Our tubular Heat Exchanger. EP MECA designs and manufactures tube and shell heat exchangers up to one meter in diameter: They can be straight tube or U-shaped and in various materials such as stainless steel and/or Super Duplex. FOR WHOM? TO WHICH...