Our waterjet cutting department

.
We offer a cutting service on all types of material (ceramic, carbide, laminated compound, glass, metal, stainless steel, steel, plastic, stone, wood, foam, etc.), in the following range of dimensions: Max cut of 5,9″ thickness, 19′ 8″ long and 6′ 6,7″ wide, minimum cut 19.69 thou in.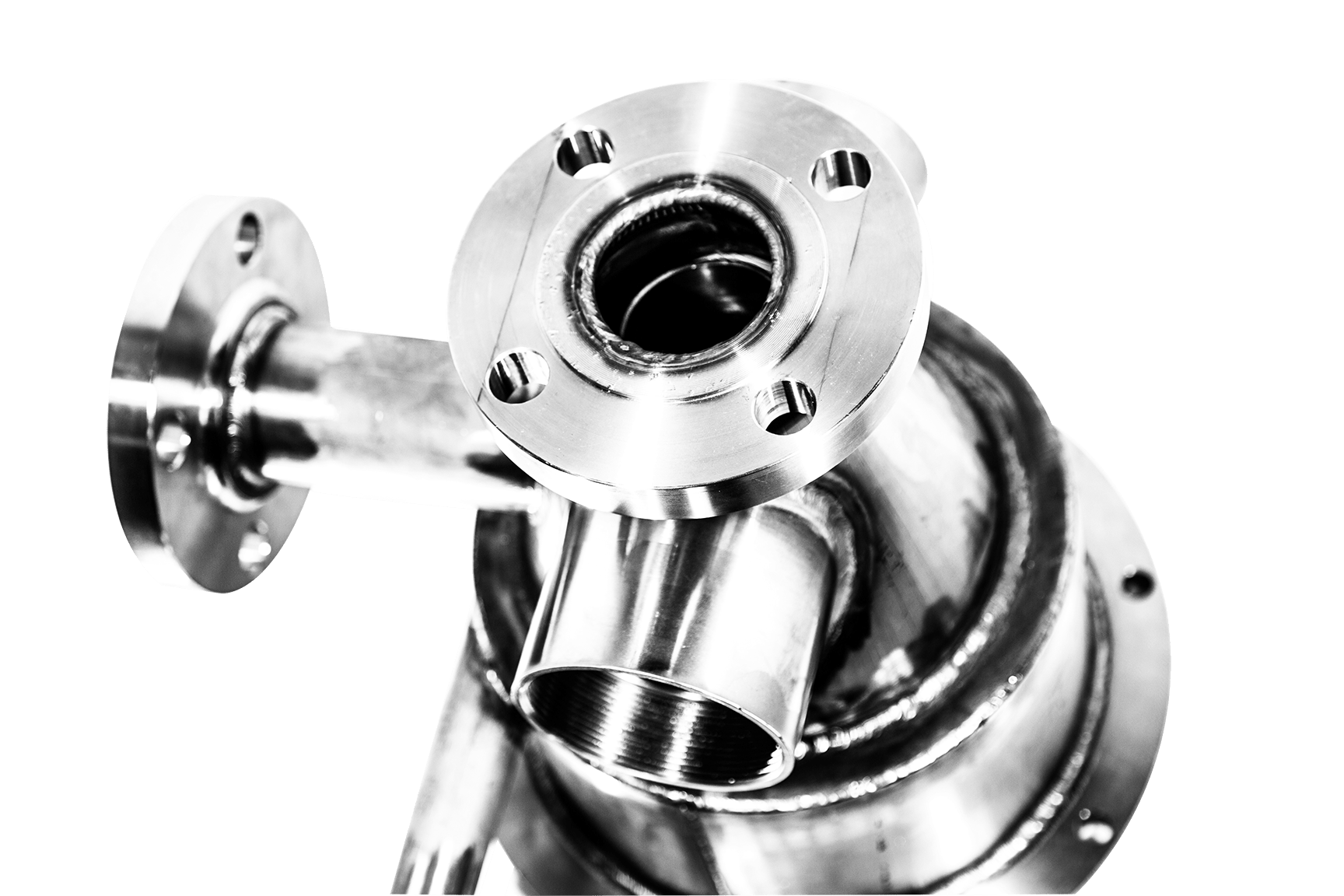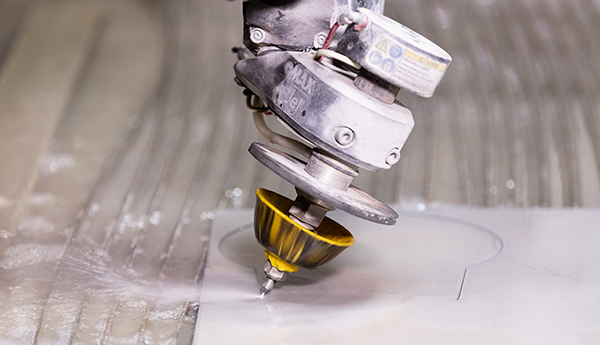 Like all EP MECA machines, these waterjet cutting centers allow us to obtain a result of high precision and quality, on great thicknesses or large dimensions.
OMAX 5555 waterjet machining center (1 5-axis cutting head up to 9° + divider)
OMAX waterjet machining center 80x-1 Series (2 cutting heads 5 axes up to 60°)
By combining the know-how of each manufacturing department of EP MECA, we can work on multiple projects.
Emmanuel PICH, CEO, will be your preferred contact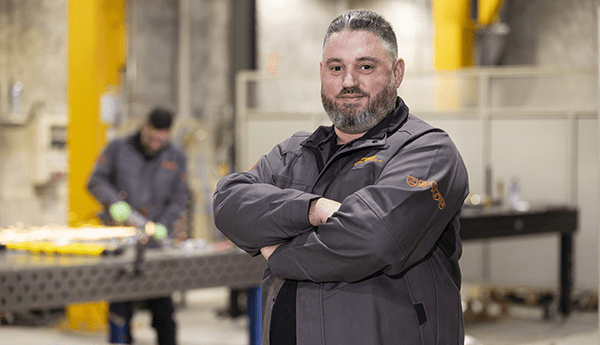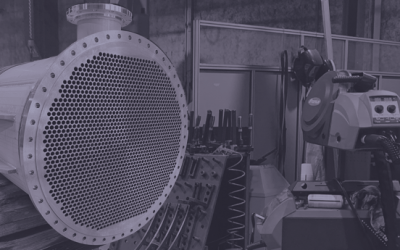 Our tubular Heat Exchanger. EP MECA designs and manufactures tube and shell heat exchangers up to one meter in diameter: They can be straight tube or U-shaped and in various materials such as stainless steel and/or Super Duplex. FOR WHOM? TO WHICH...