Historically, EP MECA has developed many machines for the chemical industry, in particular for the petrochemical industry: PSU (Polymer Slicing Unit – Machine patented in partnership with its long-standing partner SNF, it is a wet environment grinder) , homogenizer, viscometer, LPR (Low Pressure Reducer) etc.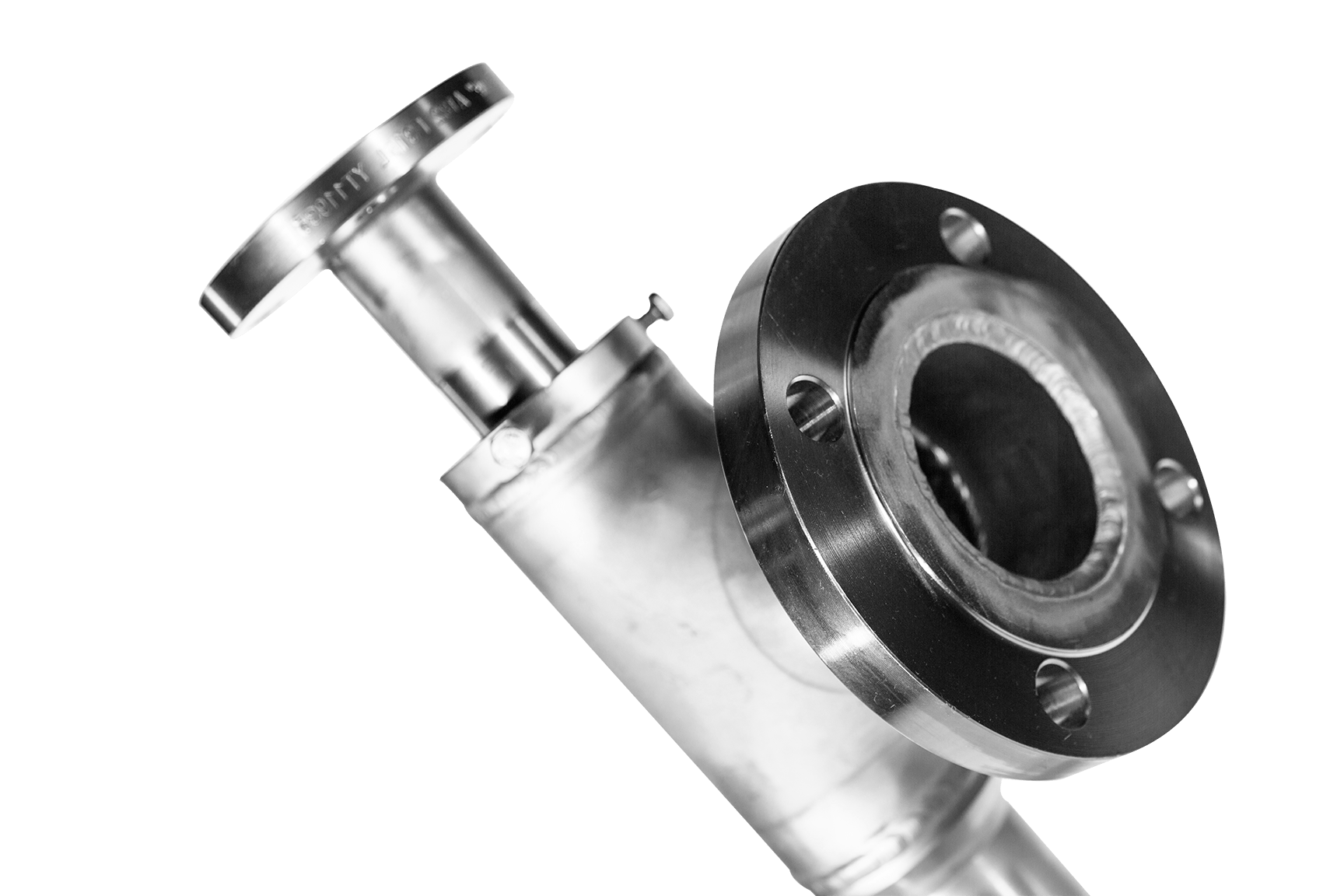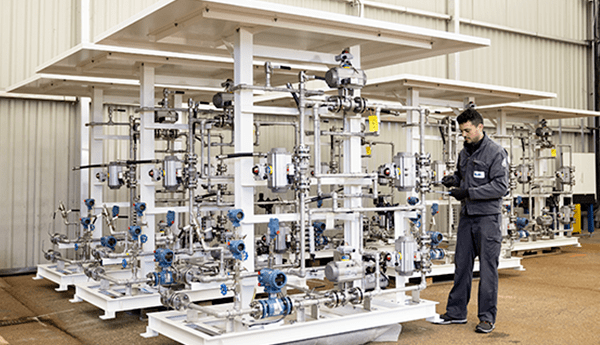 WE MAKE YOU BENEFIT FROM OUR EXPERIENCE AND KNOW-HOW
Today, our skills and experience in the field of petrochemicals (especially in explosive atmosphere areas) allow us to offer our services to the various industries that represent the world of chemistry: Petrochemicals of course, cosmetics and pharmaceuticals as few examples.
From the special machine to the production line, we meet our customers' needs by providing them with a creative, innovative and appropriate solution to their specific requirements and field of application.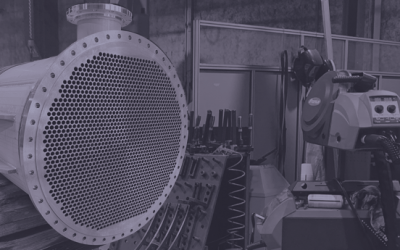 Our tubular Heat Exchanger. EP MECA designs and manufactures tube and shell heat exchangers up to one meter in diameter: They can be straight tube or U-shaped and in various materials such as stainless steel and/or Super Duplex. FOR WHOM? TO WHICH...