At EP MECA, we are conscious that the success of a project lies in the combination of skills of several people, to end up to a result as near to excellence as possible. Today, the collective intelligence is the DNA of our company.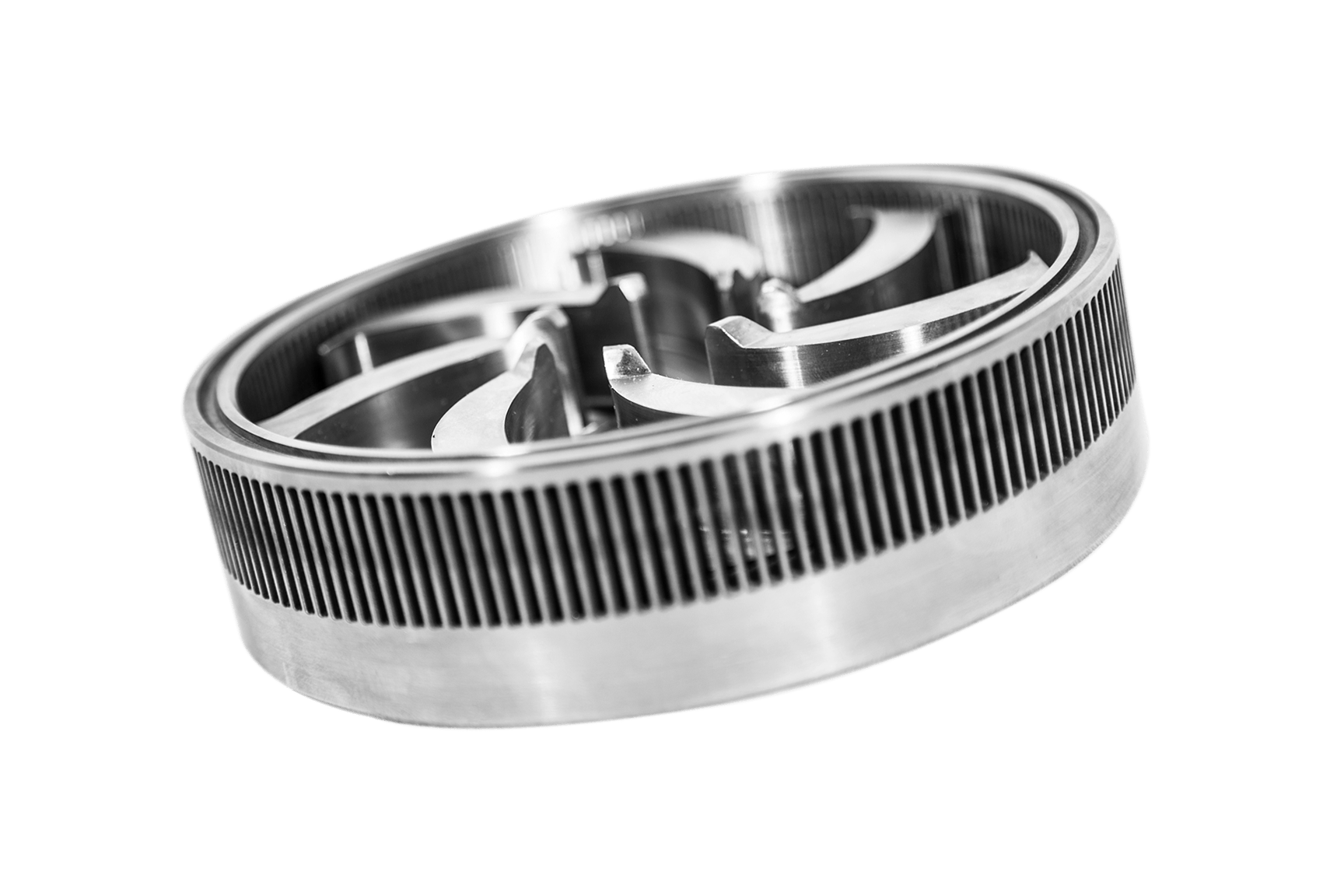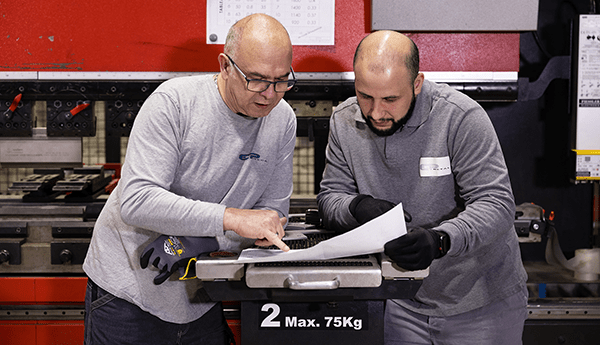 Emmanuel Pich based his company on this precept while including for each new project, all the divisions: Design department, machining, metalwork, waterjet cutting, assembly and industrialization department in charge of quotes.
For us, building the most efficient machine is not only a question of cost, it is also a question of adapting to the customer's production, to preserve the working comfort of the operators and optimize productivity.
COLLECTIVE REFLECTION AT THE HEART OF THE PROCESS
Thus, the design and materialization of a solution is the result of a collective reflection that takes into account:
all customer needs

the technologies present in our plant and proposed by our partners

the best value for money.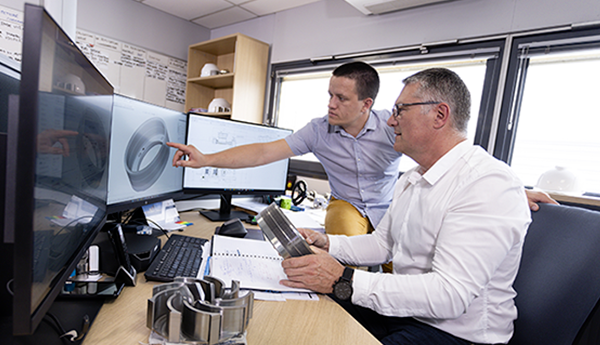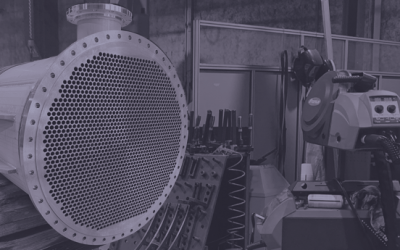 Our tubular Heat Exchanger. EP MECA designs and manufactures tube and shell heat exchangers up to one meter in diameter: They can be straight tube or U-shaped and in various materials such as stainless steel and/or Super Duplex. FOR WHOM? TO WHICH...