Our assembly and testing department

.
Our teams take care of the assembly of the machine/equipment as a whole (assembly of commercial parts and parts produced in our workshops) as well as performing tests (pressure, hydraulics, etc.) before installation on the customer site.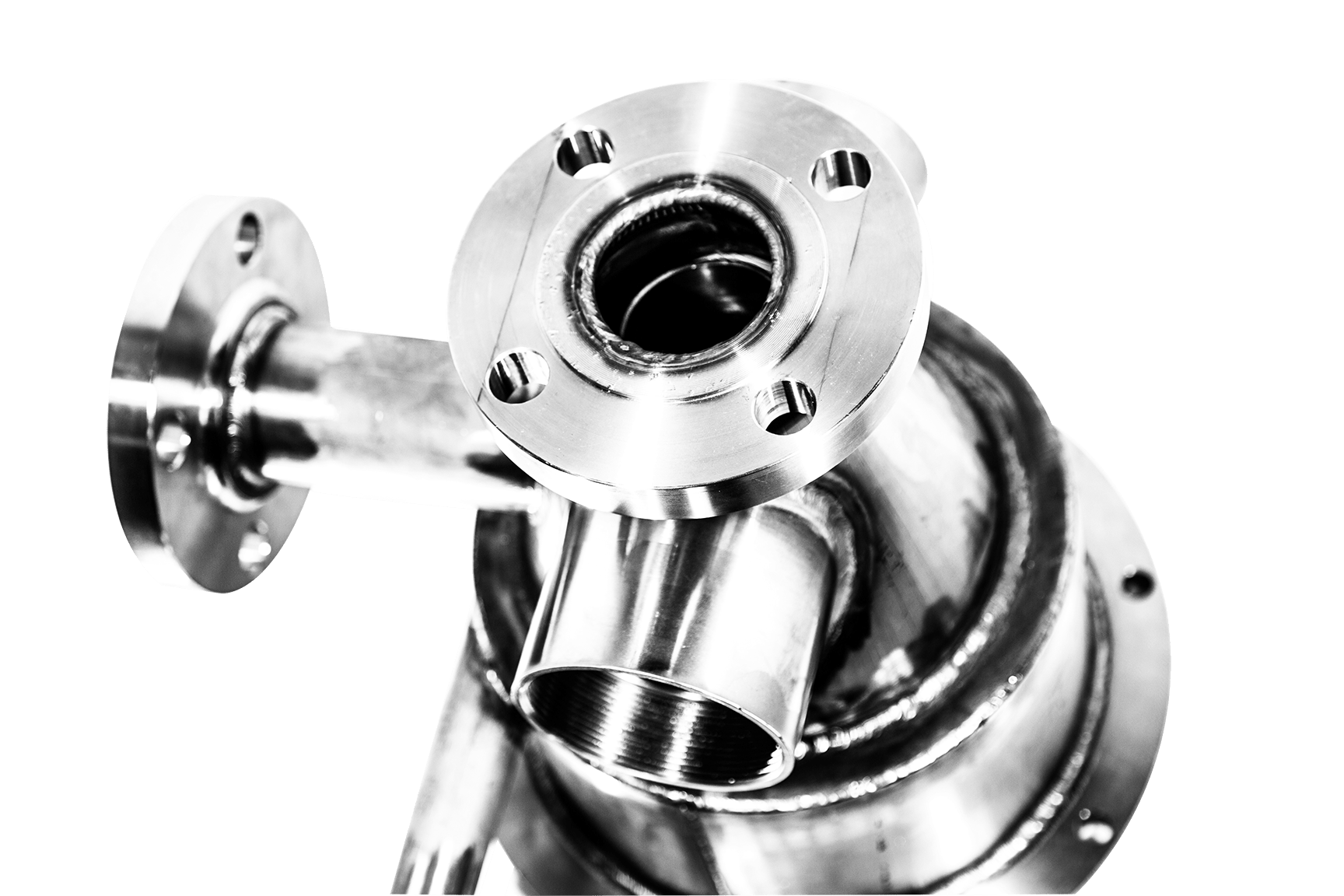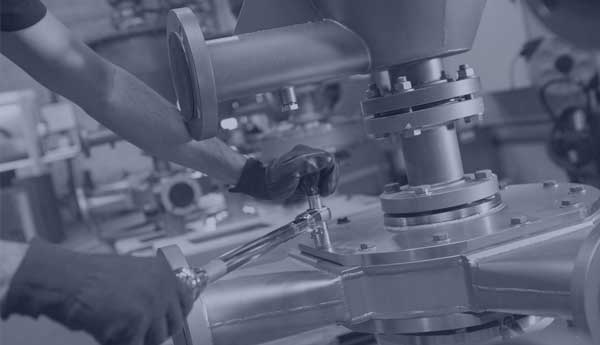 ASSEMBLY AND TESTING, THE LAST STEP BEFORE SHIPPING
Assembly is the last stage in the production of special machines, including final tests. In a workshop with a resin floor free from dust and shavings, the operation consists of assembling the various elements of a special machine (in-house manufactured parts or external supplies).
The workshop is equipped with four hoists to assist with assembly, two of 500 kg, one of 1.5 tonnes and one of 10 tonnes; as well as everything needed to mount the bearings (induction heating, press, etc.). Our teams adapt easily thanks to the fabrication of specific tools in-house.
TOOLS ADAPTED TO EACH STAGE
 4 HOISTS (Two of 1100lb – One of 1.5t – One of 8.5t)

HAULOTTE HA12CJ mobile platform

HIGH PRESSURE PUMPS, pneumatic and hydraulic

LASIT laser engraving cabin

SPECIFIC SEAL/BEARING ASSEMBLY TOOLS

SPECIFIC TOOLS FOR BENDING TUBES

HYDRAULIC TOOLS
To provide our customers with high-quality, high-performance and safe machines, rotation, pressure and temperature tests are carried out to ensure the proper functioning of the machines. For this, the workshop is equipped with high pressure 8700 psi test skids, calibrated and certified each year, with data recorder (pressure, temperature, amps).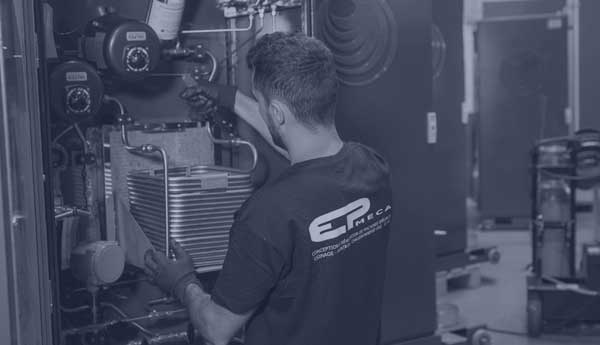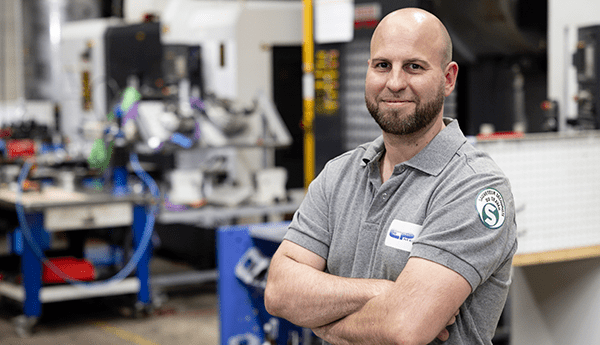 Cédric BALLESTRIN is the production manager.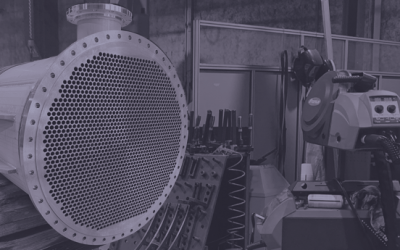 Our tubular Heat Exchanger. EP MECA designs and manufactures tube and shell heat exchangers up to one meter in diameter: They can be straight tube or U-shaped and in various materials such as stainless steel and/or Super Duplex. FOR WHOM? TO WHICH...