Our solution to reduce pressure:
The Low Pressure Reducer (LPR)

.
A machine created exclusively for the oil industry, the low pressure reducer is installed at the heart of production lines, in order to regulate the pressure of a solution.
The low pressure reducer by EP MECA is a patented device meant to regulate the pressure of a liquid solution.
It makes it possible to create a pressure drop by diverting the main circuit to secondary circuits in order to induce a reduction of the outlet pressure.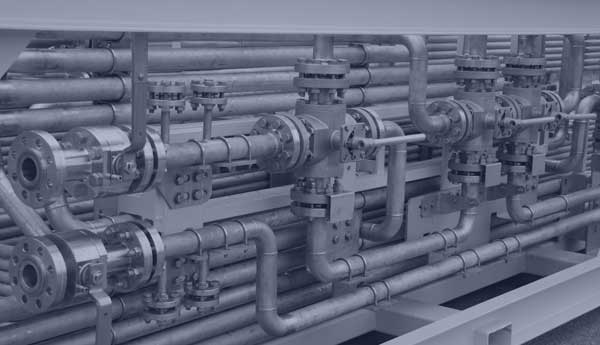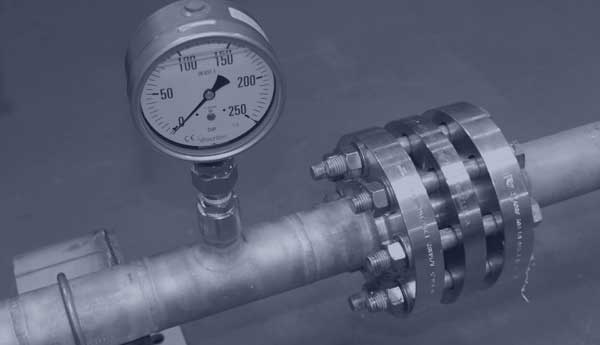 Our Low Pressure Reducer meets the following technical data :

Size : From 1 to 4″
Flow : From 2200 to 44000 Gal/h

Operating pressure : From 145 to 1450 psi
Machine footprint : 18″8′ x 6″7′ x 4″3′

Weight : ~8800 lb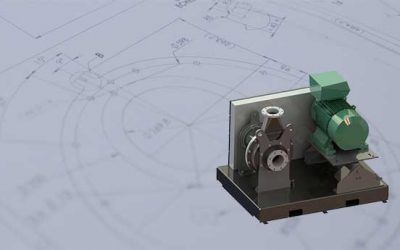 Homogenize a solution: Our homogenizer.This machine is a patented concept which EP MECA originally designed for the petrochemical industry. The concept is adaptable for other fields of application, the principle remaining that of homogenizing a solution.ONE MACHINE,...