Injecting a product into a pressurized system: Our venturi ejector

.
The EP MECA venturi ejector allows the injection of gases, fluids or powders into a main pressurized circuit.
The position and size adjustments of the injection nozzle make it possible to vary the pressure and/or the injection flow rate needed. We can make tailor-made production, according to your needs.
Applications
> Oil industry
> Agri-food industry
> Building industry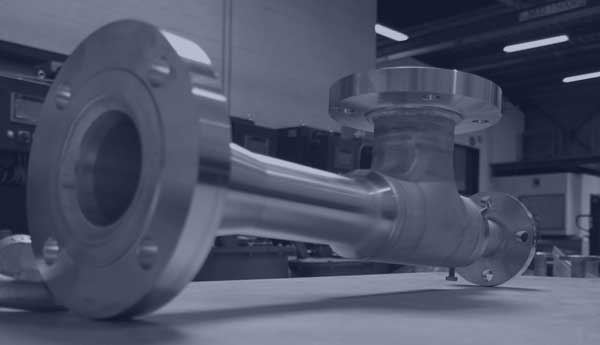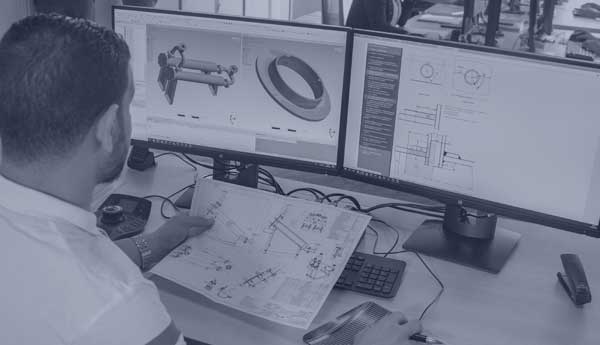 ADAPTING TO YOUR REQUIREMENTS
Our Consulting & Methods department is at your disposal to study the system that best suits your problem.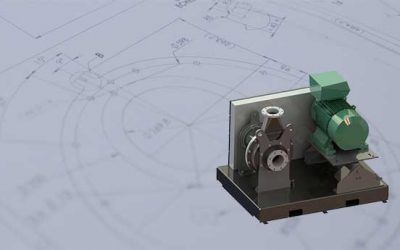 Homogenize a solution: Our homogenizer.This machine is a patented concept which EP MECA originally designed for the petrochemical industry. The concept is adaptable for other fields of application, the principle remaining that of homogenizing a solution.ONE MACHINE,...