EP MECA guarantees its customers optimum quality, and this requires obtaining certifications and systematic controls of the parts and machines by our metrology department, at each step of the fabrication.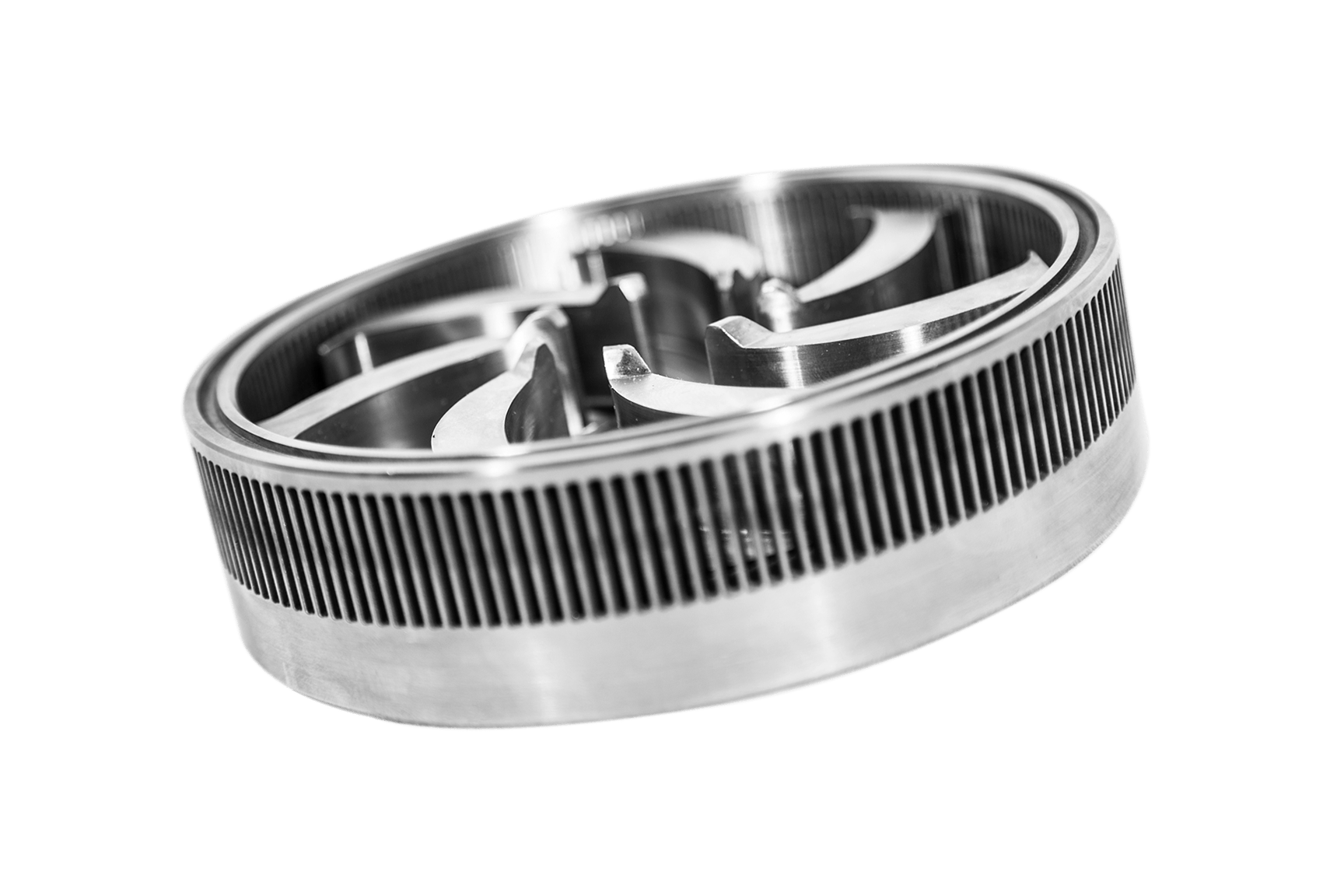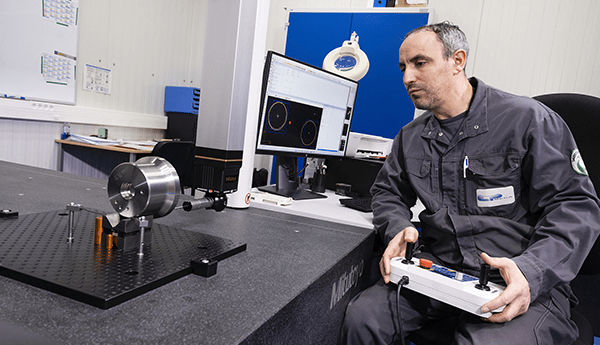 ISO 9001 is a quality management system that ensures compliance with customer and regulatory requirements by improving the production system, optimizing our products and guaranteeing customer satisfaction.
MASE is a management system designed for permanent and continuous improvement of Health, Safety and Environment performances.
Our metalwork personnel are ASME whitch is an international standard guaranteeing optimal quality in welding processes applications.
A DEDICATED METROLOGY & QHSE DEPARTMENT
The control of our products is also an obligation: One dedicated department takes care of the validations during production of the series. In the control room, a final complete measurement procedure is carried out to validate the output data of the part. Thanks to a state-of-the-art equipment, our teams detect the slightest irregularity that could lead to serious faults on the machine:
Faro Quantum Max FaroArm : Three-dimensional measuring machine dedicated to industry. Robust enough to be used in the workshop, it is equipped with a temperature compensation system which guarantees very precise 3D measurements (accuracy 0.025) whatever the working conditions.
MITUTOYO LH-600D: Very high precision two-dimensional measuring instrument. It is accompanied by a QM-Data 100 computer which allows the processing of the meterings taken. It allows the restitution of instructions, measurements and results of most diverse calculations in a graphical way.
MITUTOYO CRYSTA APEX S: High-precision three-dimensional measuring machine (accuracy of 1µm), designed to perform high-performance scanning: Point-to-point sensors, continuous scanning, laser and camera.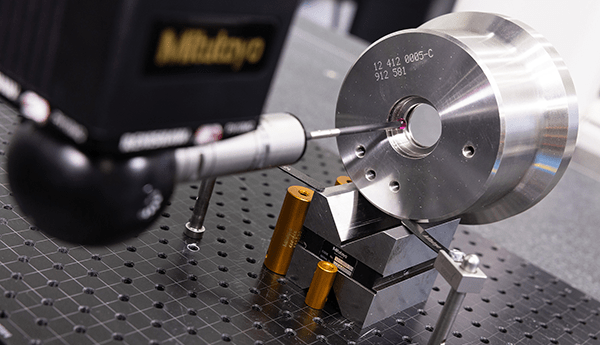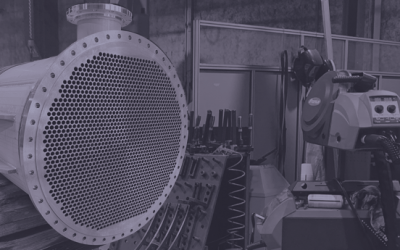 Our tubular Heat Exchanger. EP MECA designs and manufactures tube and shell heat exchangers up to one meter in diameter: They can be straight tube or U-shaped and in various materials such as stainless steel and/or Super Duplex. FOR WHOM? TO WHICH...