A range of machines that adapt to your specific processes

.
With 16 years of experience in the field of chemistry, EP MECA offers a whole range of machines for mixing, grinding and homogenizing fluids. Each range of products is adaptable to customer specificities, making it possible to optimize the time allocated to specialization.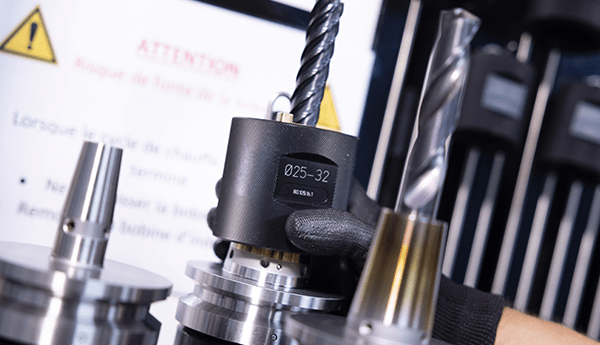 A COMPLETE RANGE OF MACHINES AND ASSOCIATED PRODUCTS
Ever since its creation, EP MECA has specialized in the manufacture of machines designed for mixing, grinding and homogenizing fluids. This extensive experience allows us to offer our customers a range of machines that can be adapted to their mode of fabrication, their specificities, taking into account their productivity objectives and their personnel.
Our wet mills, our homogenizers, our mixing solutions are our main ranges: We also offer secondary ranges, such as continuous viscosity analysis, mass cooling, etc.
The concept of our machines, originally designed for use in the petrochemical field, is available to adapt perfectly to other productions in the fields of chemistry (cosmetics for example) or to environmental matters (water treatment, water plants, etc).
Our machines can also be adapted to explosive atmosphere environments. Our certifications allow us to offer you optimal quality.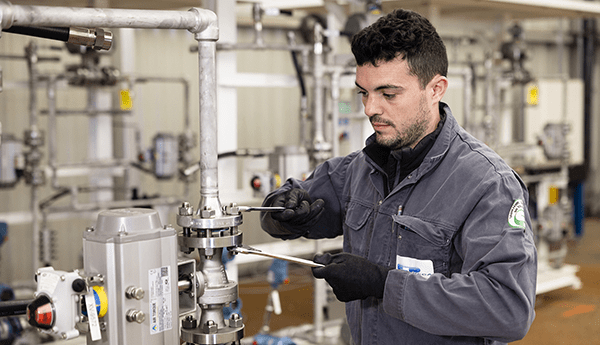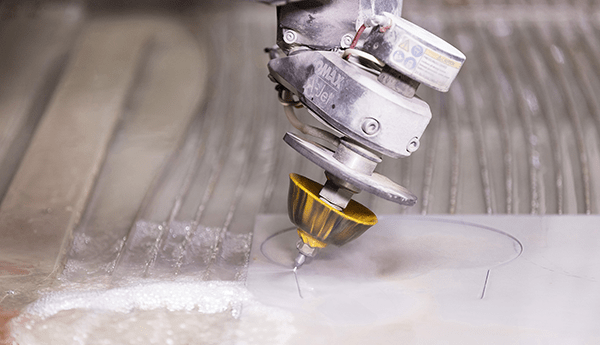 Today, EP MECA is a design office in charge of managing the production of your equipment from order to delivery. In close collaboration with our workshops, our project managers and the industrialization department implement the best production methodology and follow the progress of the manufacture of the machine in our workshops for machining, water jet cutting, metalwork and, at the end, final assembly.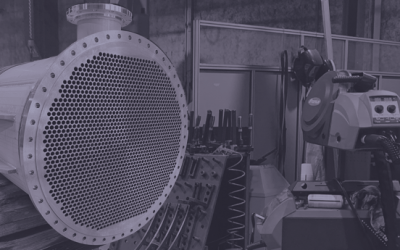 Our tubular Heat Exchanger. EP MECA designs and manufactures tube and shell heat exchangers up to one meter in diameter: They can be straight tube or U-shaped and in various materials such as stainless steel and/or Super Duplex. FOR WHOM? TO WHICH...