Since its creation in 2005, EP MECA grew up, turned structured, computerized. If the company was first of all a human adventure, it can also be quantified with figures…
A COMPREHENSIVE STRUCTURE
From a mere research department founded in 2005 by Emmanuel PICH in Andrézieux-Bouthéon,
EP MECA, grew into a production site of 75300sq ft, with 35 production machine tools divided into several workshops : Machining, metalwork, waterjet cutting, assembly, after-sales service.
Today, EP MECA is around 50 members of permanent staff.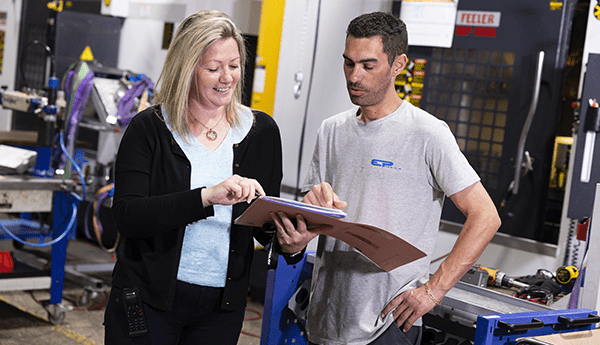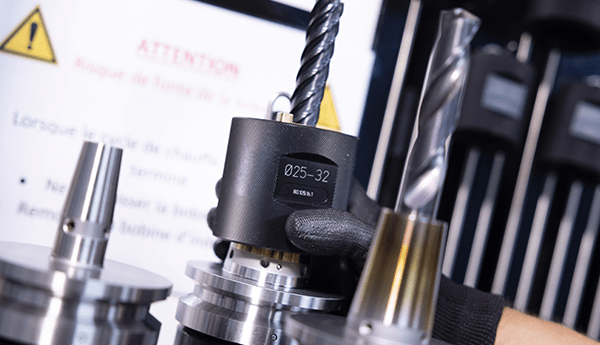 A COMPREHENSIVE RANGE OF FABRICATION
Through the years, EP MECA structured and developed its activity.
In 2018, 9.1 million was made by the company;
On average, our teams manage more than 200 projects of any size per annum.
Our technicality, our skills and our machines pool enable us to produce parts from 10 grams for machined parts to 45 tons for arranged skids.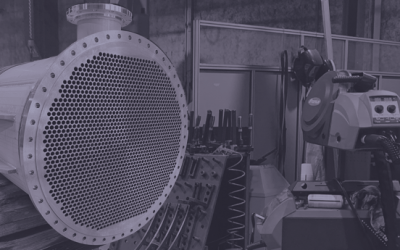 Our tubular Heat Exchanger. EP MECA designs and manufactures tube and shell heat exchangers up to one meter in diameter: They can be straight tube or U-shaped and in various materials such as stainless steel and/or Super Duplex. FOR WHOM? TO WHICH...