We bring you our technical advice and human skills

.
Since 2005, many machines have been designed and produced in our workshops: they are installed all over the world. Today, with more than 400 projects of all sizes managed per year, it is a whole expertise that can be shared to tackle your daily issues.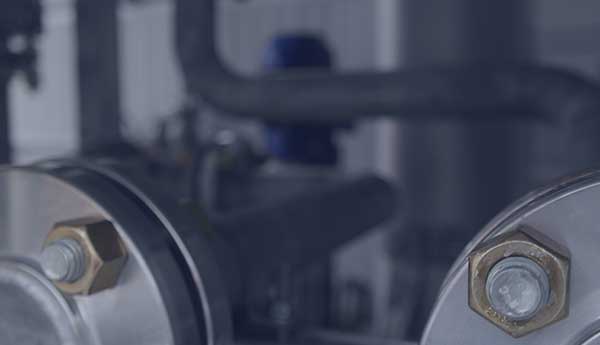 TECHNICAL KNOW-HOW AND COLLECTIVE ENGINEERING
Organized as departments, EP MECA now has the theoretical and technical skills to advise you on your choice of equipment and materials.
By offering you a range of machines, we can thus use our resources for the specialization of your equipment. Within EP MECA, we have all the personnel profiles possible allowing us to bring our customers expertise according to their reseach problem.
WORKING IN EXPLOSIVE AREAS, A RENOWNED EXPERTISE
Since its creation, EP MECA has worked with its historical partner SNF, not only for the creation of machines, but also for the on-site maintenance of the parent company, in Andrézieux-Bouthéon. Specific equipment, legal standards in force, protection of employees, EP MECA will offer you machines adapted to the requirements of the working environment in which they are intendend to be installed.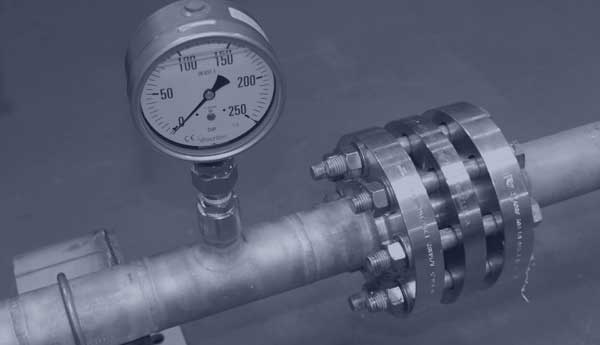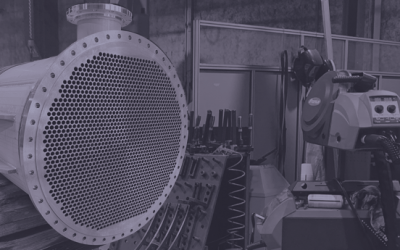 Our tubular Heat Exchanger. EP MECA designs and manufactures tube and shell heat exchangers up to one meter in diameter: They can be straight tube or U-shaped and in various materials such as stainless steel and/or Super Duplex. FOR WHOM? TO WHICH...