Your project at the heart of our process

.
Since 2005, EP MECA has been developing specific equipment dedicated to mixing, grinding and homogenizing fluids. For EP MECA, each request is unique: Our commitment is to adapt our technology to your processes and needs.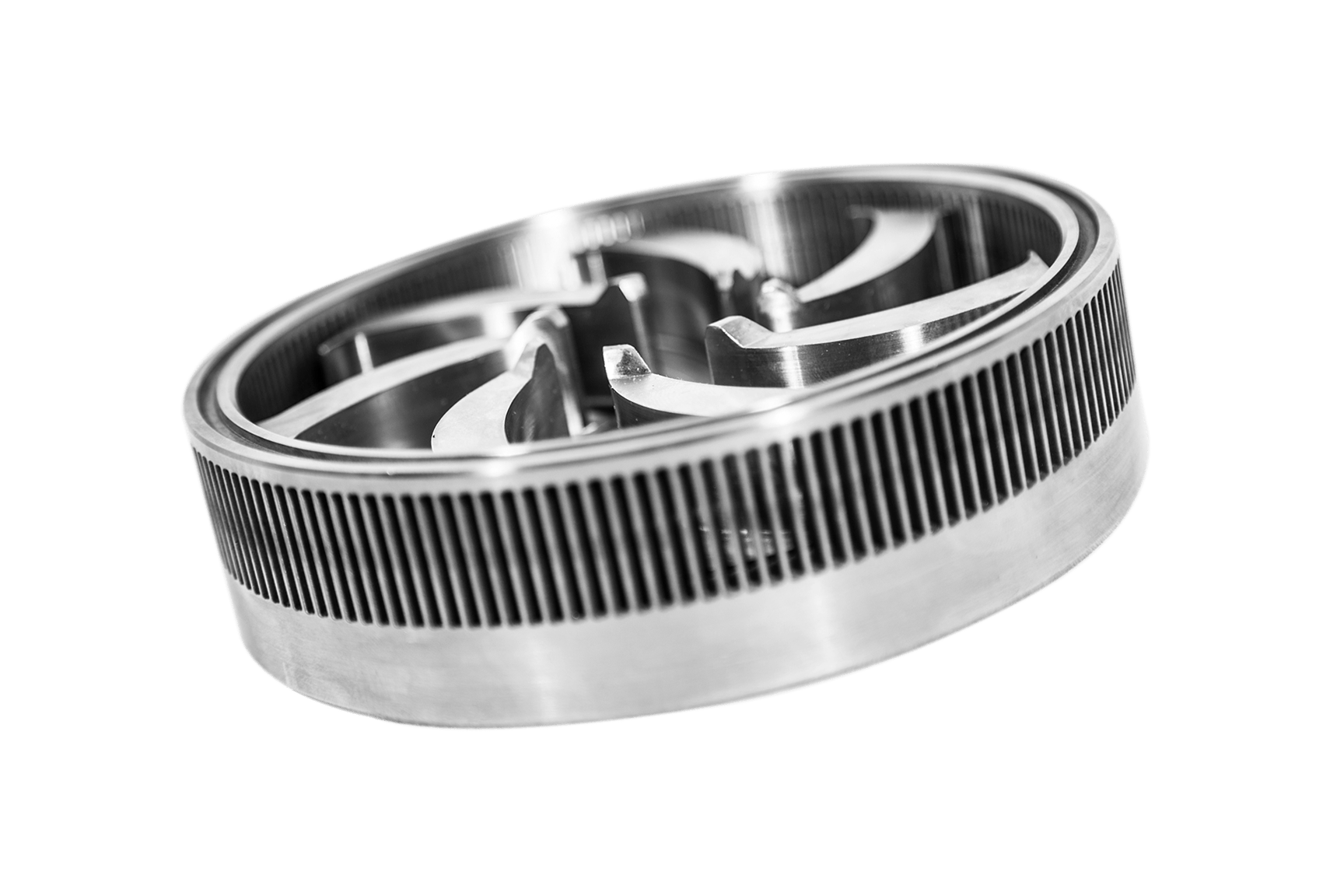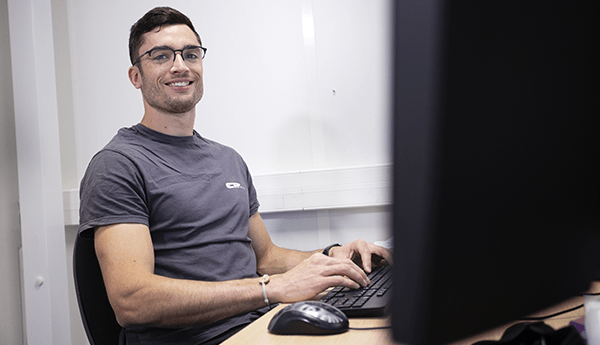 YOUR REQUEST AT THE HEART OF OUR APPROACH
Upon receiving your request, a project manager is appointed to the affair:
He first checks if producing the equipment in our workshops is feasible,
he may propose solutions in order to optimize the realization,
he suggests a first method for the manufacture of your project in our workshops.
To achieve this, the customer must provide:
Precise specifications,
plans or any document necessary for the construction of a specimen equipment, which will meet the inherent requirements of your specific process.
Once all elements have been gathered, he sends them to estimators in charge of the quotes.
COLLECTIVE INTELLIGENCE LEADS TO SUCCESS
Once the estimate has been signed and the order has been placed, all the departments set into action according to the pulse of the project manager:
The project manager coordinates all actions,

Division managers: Before starting production, they provide their expertise on the best methodology for optimal rendering. In progress, they ensure quality and deadlines,

The estimators manage the logistics of the project: Orders for materials and trade parts, creation of production ranges.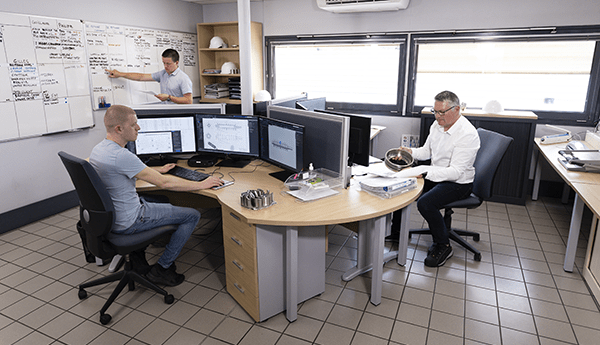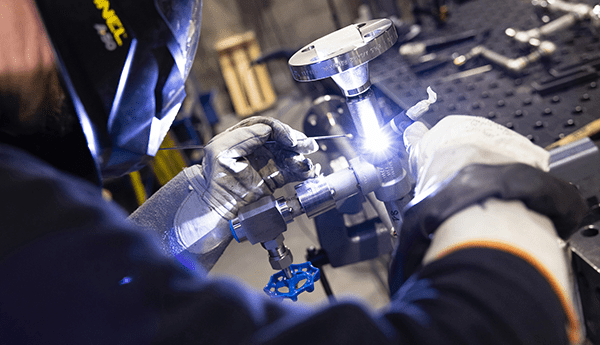 All departments are put into action: Machining, waterjet cutting, metalwork, assembly, according to the order established by the production ranges.
They position themselves as experts to produce the most efficient equipment that complies with the standards in force in your field of application:
petrochemical,
cosmetic,
pharmaceutical,
food,
environment
etc…
TESTING AND FINAL CHECKS BEFORE SHIPPING: QUALITY ASSURED
Once the equipment is completely assembled, pressure, pneumatic and hydraulic tests are carried out to guarantee the safety and performance of the machine. In addition to the numerous checks during production, before the release of the product, one last final check is carried out.
Our teams have been trained to handle the constraints of working in explosive atmosphere areas (Saqr-ATEX certification ) as well as fitting pressurized equipment.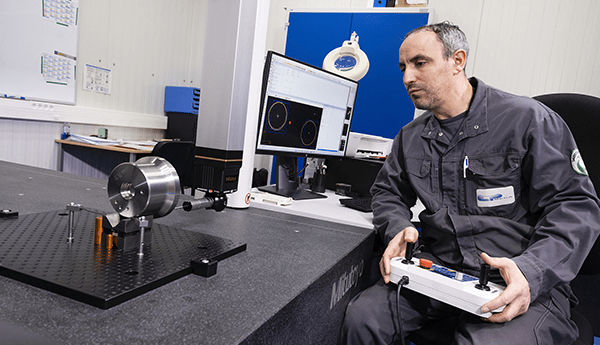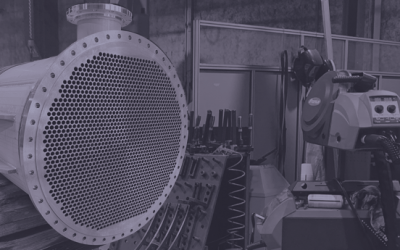 Our tubular Heat Exchanger. EP MECA designs and manufactures tube and shell heat exchangers up to one meter in diameter: They can be straight tube or U-shaped and in various materials such as stainless steel and/or Super Duplex. FOR WHOM? TO WHICH...