Our services for the development of your production units in containers

.
The shipping container is an infinitely modifiable, modular element that offers us a beautiful playground for the development of your mobile production units, which are also called skids.
EP MECA designs and manufactures all types of ISO container fittings.
A miniaturized production unit, a dosing skid, a laboratory together with an office… Our containerized skids are easily transportable and will allow you to increase your flexibility and your presence in the field by staying closer to your customers.
The layout possibilities are multiple and endless: We create your workspace to suit your image.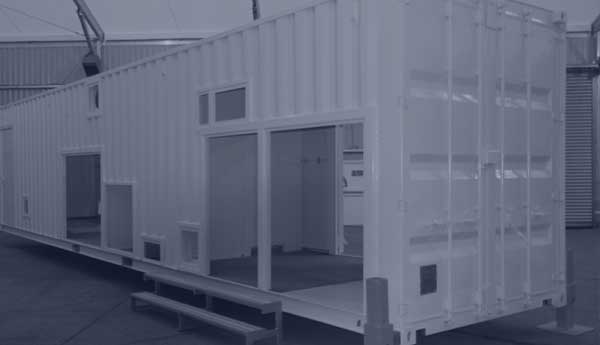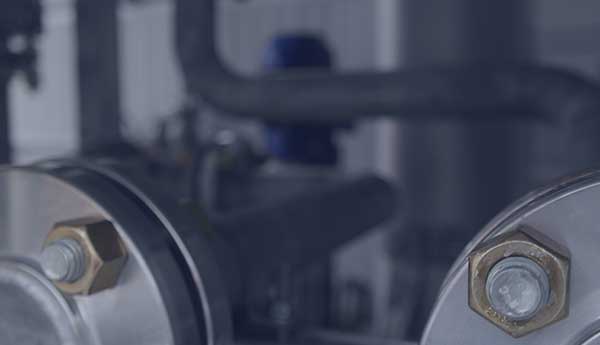 Whether for applications in the fields of oil, more broadly in the chemical industry, the mining industry, etc., containers are the ideal alternative that gives you modularity and mobility. We adapt to explosive areas.
Although the possibilities are endless, we offer you our expertise in particular for:
> Dosing / pumping skid
> Injection skid
> Laboratory
> Workshop in container
TECHNICAL SPECIFICATIONS :
> Container from 20 to 40 feet / custom-made
> Explosive atmosphere standards optional.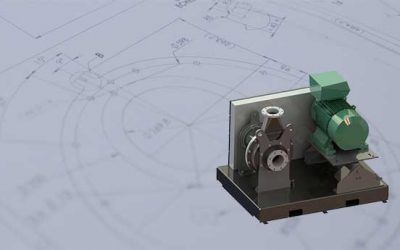 Homogenize a solution: Our homogenizer.This machine is a patented concept which EP MECA originally designed for the petrochemical industry. The concept is adaptable for other fields of application, the principle remaining that of homogenizing a solution.ONE MACHINE,...