A comprehensive range of machines
for grinding, mixing and homogenization
of fluids .
Our fields of expertise

.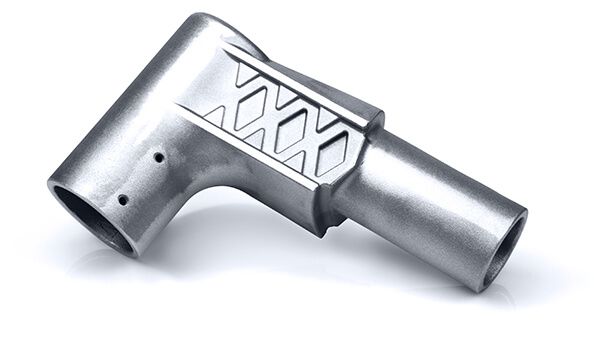 After sales – Maintenance

Our  businesses and marketplaces.
Chemical industries
 Cosmetics, pharmaceutical.
Industrial subcontracting
Local production equipment and subcontractors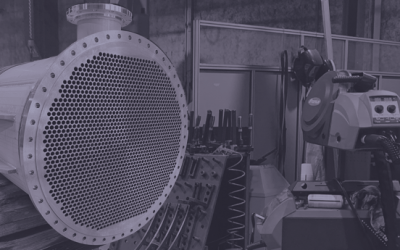 Our tubular Heat Exchanger. EP MECA designs and manufactures tube and shell heat exchangers up to one meter in diameter: They can be straight tube or U-shaped and in various materials such as stainless steel and/or Super Duplex. FOR WHOM? TO WHICH...