Our metalwork department

.
From fine sheet metalwork to tack welding, we offer our skills in welding all types of parts, bending, rolling and shearing (l= 9′ 10,1″), design of all types of piping (iso tubes and schedules), bending of steel and stainless steel tubes (from Ø 1/4" to 2") – We can work very thick materials, shape many different profiles (UPN, angles, flats, etc.).
Our welders are ASME IX approved, an international standard guaranteeing the quality of their metalwork.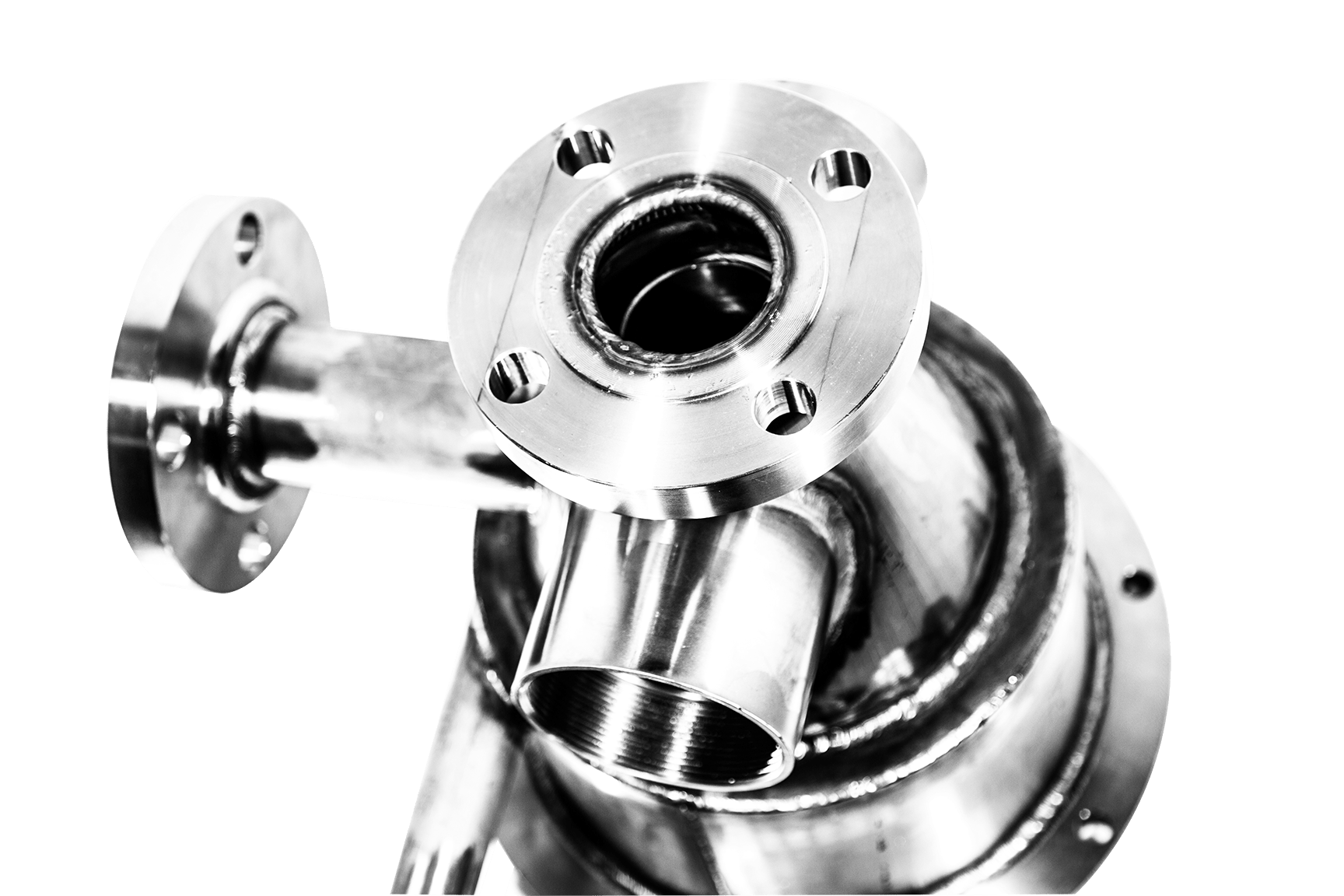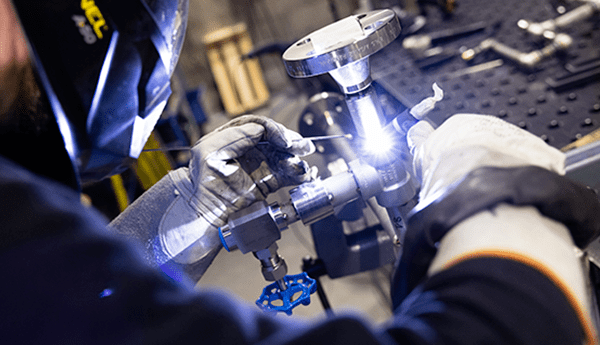 OUR EXPERTISE IN FINE METALWORK TO SUIT YOUR NEEDS
As part of the production of our special machines/equipment, the metalwork department is involved from the start of the design to optimize the manufacturing process. We also make this know-how available through subcontracting outside of complete project.
The assembly sets are made in our workshops, thanks to the know-how of around ten ASME approved metalworkers (international standard guaranteeing the quality of processes and products, as well as safety).
THANKS TO ADAPTED, POWERFUL AND SECURE EQUIPMENT
7 ESAB TIG welding stations, 3 ESAB semi-automatic welding stations

AXXAIR orbital welders with an

AXXAIR welding head and an

AXXAIR space-saving orbital open head (designed exclusively for EP MECA)

AMADA HFE M2 1703 Press Brake (9′ 10,1″)

DURMA HRB hydraulic rolling machine 4 rolls Series (9′ 10,1″)

DURMA SB Series Guillotine Shears

BAILEIGH Hydraulic Punching Machine SW Series

BAILEGH vertical saw
Bending machines:
BAILEGH RDB-250 mandrel wrap bender

Tauring Alpha 160 CNC I/3W roller bending machine (wide range) / – Zopf ZB 60 M (small profiles)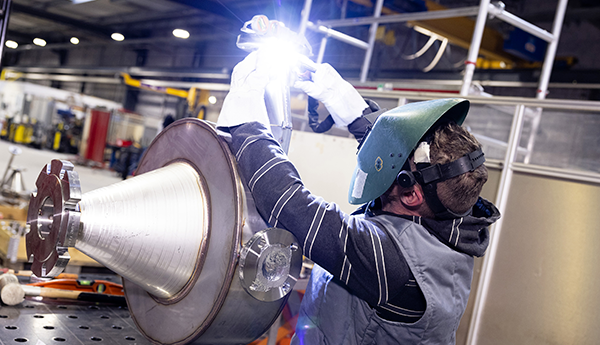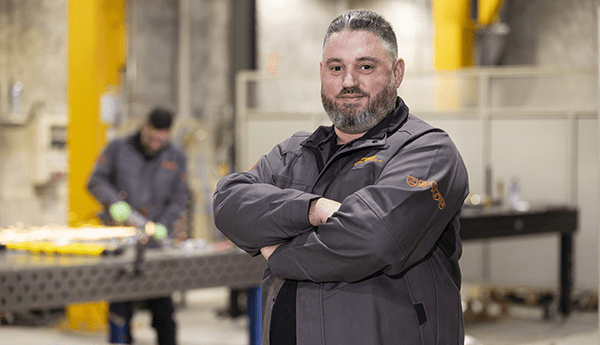 Emmanuel PICH, CEO, will be your preferred contact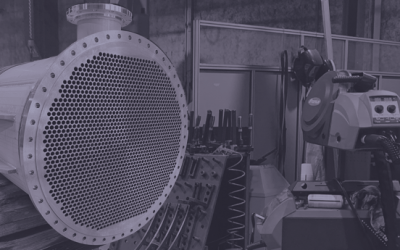 Our tubular Heat Exchanger. EP MECA designs and manufactures tube and shell heat exchangers up to one meter in diameter: They can be straight tube or U-shaped and in various materials such as stainless steel and/or Super Duplex. FOR WHOM? TO WHICH...