Producing cold in large volumes: Our ice machine

.
The EP MECA ice machine is a device that produces and stores the ice needed for cooling before use.
The ice machine makes it possible to spread cold production over time and therefore the use of smaller cooling equipment, which reduces the maximum demand at peak times, while taking advantage of the energy rate at off-peak hours.
The ice machine consists of an insulated water tank and submerged batteries of tubing that allow the circulation of the refrigerating fluid. In order to improve its efficiency, a bubbling system which allows to agitate the water is also integrated into the ice machine.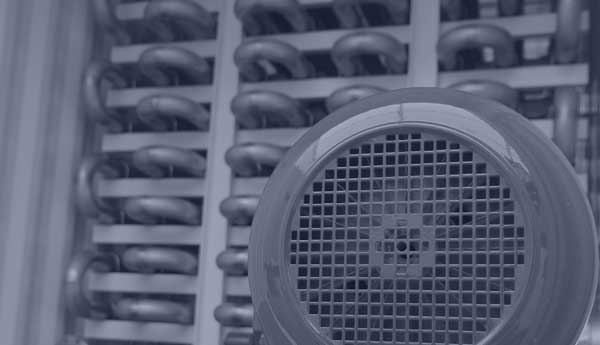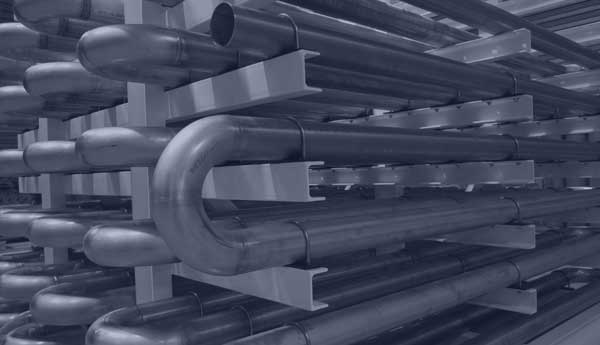 APPLICATIONS AND SPECIFICATIONS
In addition to the oil industry, this concept can be used in the food industry, chemicals, cosmetics and energy fields.
TECHNICAL SPECIFICATIONS
> Machine size: 36ft1in x 11ft10in x 8ft2in
> Material: 304L stainless steel
> Empty weight: 17 tons
> Volume of water in the tank: ≈ 2720 ft³
> Mechanical interfaces: On request
> Batteries and tank pressure tested
> Cold unit supplied with a 30% ethylene glycol solution
> Extruded polystyrene insulation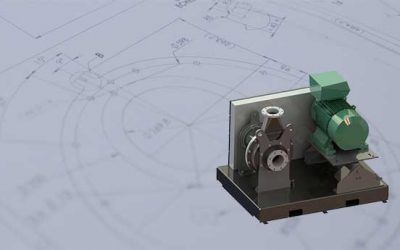 Homogenize a solution: Our homogenizer.This machine is a patented concept which EP MECA originally designed for the petrochemical industry. The concept is adaptable for other fields of application, the principle remaining that of homogenizing a solution.ONE MACHINE,...