3D printing, an interesting alternative for prototypinge

.



EP MECA always had a vocation to devote to industrial innovation, to the study of efficient, innovative and creative production tools. With this in mind, the company has invested in a 3D printer using FDM (wire deposit) technology. Decryption of our offer according to your needs.
CRUCIAL FOR PROTOTYPING, ESSENTIAL TO THE INDUSTRY
3D printing or additive manufacturing is a process for manufacturing parts in volume, by adding or agglomerating material. EP MECA chose the technique known as material deposition or FDM (Fused Deposition Modeling).
The modeling of the 3D object results from the extrusion of thermoplastic filaments of the ABS, PLA, NYLON, CARBON or ULTEM types, applied one by one, merging with the previous layer at each deposit.
Within EP MECA, we mainly use carbon-nylon, which offers resistant but flexible parts, or ULTEM: this material is often used in aeronautics or in the food industry, because it is bio-compatible. This last material also offers high thermal resistance, remarkable strength and rigidity, but also high resistance to chemicals.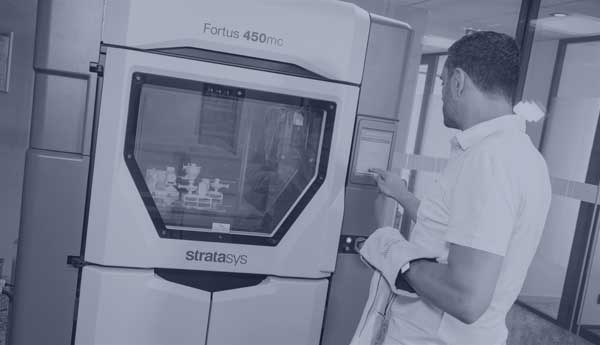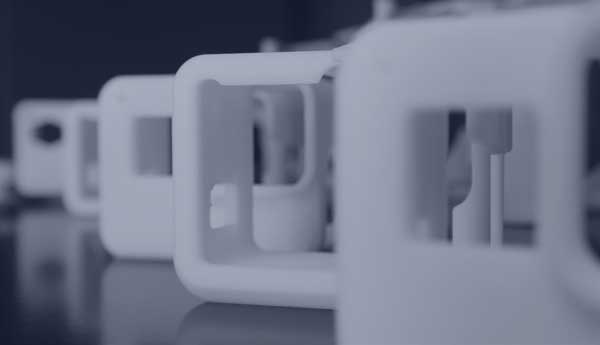 EP MECA used to own a small 3D printer for a couple of years ; we then invested in a new, larger and more efficient machine, to better equip our design office.
Now EP MECA seized the opportunity, we believes this technology is a strong position for tomorrow:
For the prototyping of new products, in order to push the design, ergonomics and technical constraints to be taken into account.
For the manufacture of parts for our machines in a faster way, yet still as resistant and efficient as classic ones.
EP MECA offers you a more economical, faster way to produce your parts while maintaining the properties of parts machined in our workshops. A team trained in 3D printing, in constant search of performance, go along with you to find the solution adapted to your needs, whatever your sector of activity.
For project leaders, support in optimizing the product as well as the manufacturing process, including prototyping: First of all in 3D printing and then manufactured in our workshops once all the product parameters have been set. Minimized cost, management of production times, optimization of the product before manufacturing, etc. These are true advantages when we launch a new product.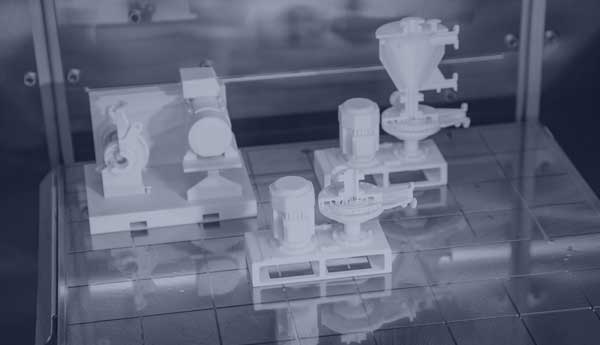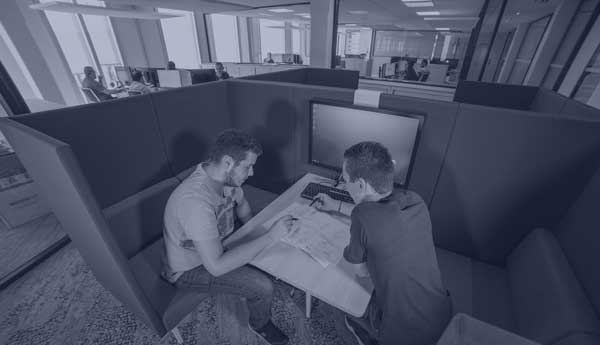 For manufacturers:
Integration of 3D printed parts in your machines as far as possible (minimized costs, introduction of technology in your machines)
Subcontracted production of your parts
The EP MECA team will provide you with any additional information related to the insertion of 3D printed parts in your machines, or the production of your prototypes.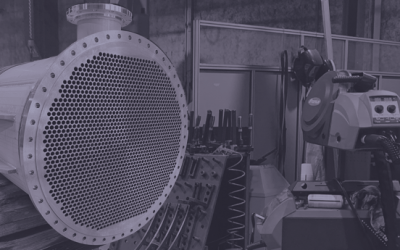 Our tubular Heat Exchanger. EP MECA designs and manufactures tube and shell heat exchangers up to one meter in diameter: They can be straight tube or U-shaped and in various materials such as stainless steel and/or Super Duplex. FOR WHOM? TO WHICH...