Our Consulting & Methods department

.
Our Consulting and Methods division provides you with advice for the industrialization of your production solution. Our desire is to provide you with an informed opinion, adapted to your request, according to your requirements, objectives and work habits.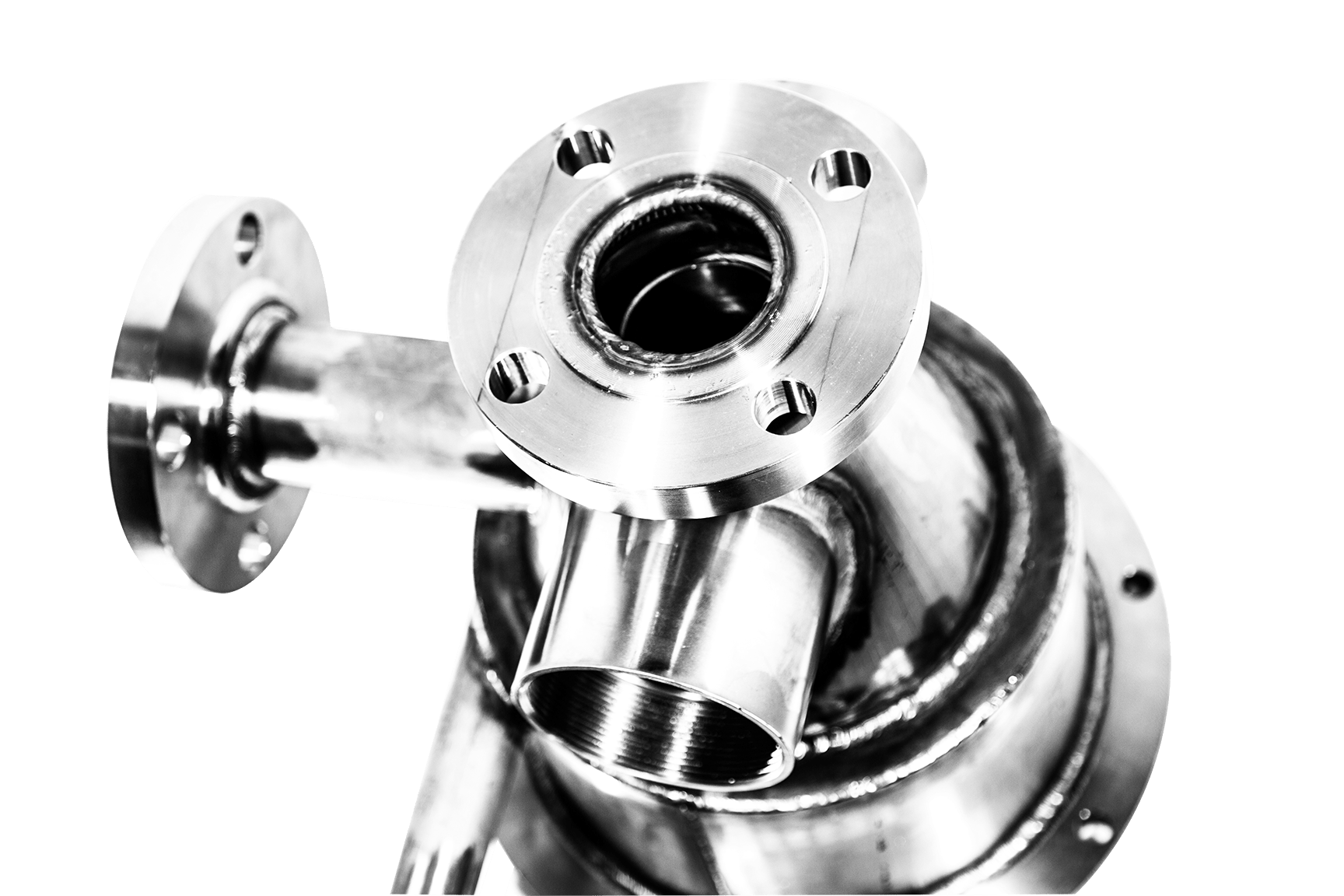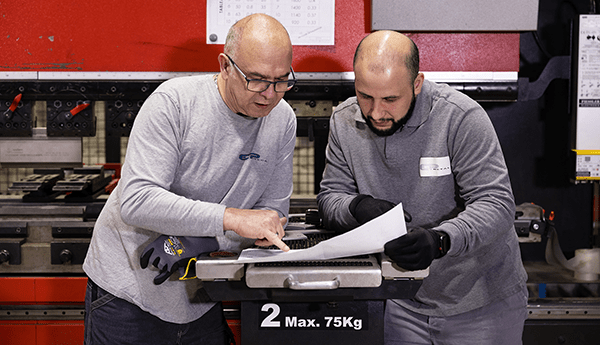 A COMPLETE KNOW-HOW IN TERMS OF INDUSTRIAL DESIGN
This department is the first entry point for projects at EP MECA.
Our project managers are your preferred contact, guardians of the adequacy of your request with the special machine to be fabricated, in charge of the follow-up of the project as a whole. Our designers will rework your plans to adapt them to our production capacity.
3D DESIGN: We answer the client's request in the form of a 3D digital model
PLANS AND ASSOCIATED LISTS: Production of plans (details, assembly and manufacturing) and the corresponding list (through DASSAULT SolidWorks)
MECHANICAL CALCULATIONS BY FINITE ELEMENT: from the stresses applied to the system (force, pressure, temperature, etc.), we can obtain the various stresses resulting from these stresses in order to size the mechanical assemblies as precisely as possible.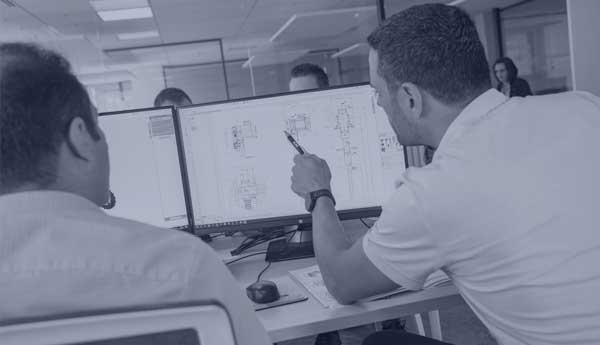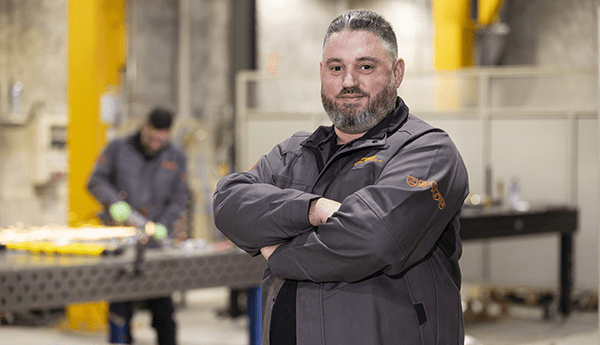 YOUR PREFERRED CONTACT WITHIN THE CONSULTING & METHODS DEPARTMENT
For any project, contact Emmanuel PICH.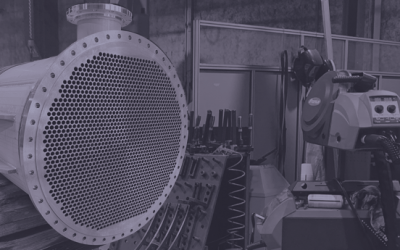 Our tubular Heat Exchanger. EP MECA designs and manufactures tube and shell heat exchangers up to one meter in diameter: They can be straight tube or U-shaped and in various materials such as stainless steel and/or Super Duplex. FOR WHOM? TO WHICH...